Course Design & Development at Leeds Beckett University
One of the UK's largest universities, Leeds Beckett, worked with Pearson to successfully launch two online courses - an MBA and MSc Events Management.
What Leeds Beckett had to say
"After we worked with Pearson what we noticed is there is a much clearer structure and navigation for the student to go through. Our course leader on the MSc in Events Management, which has been delivered online before, did actually say that working with Pearson allowed us to raise our game significantly."
- Leeds Beckett University, MBA & MSc Events Management
"Having completed the first module of the Executive MBA with Leeds I would thoroughly recommend the course. Initially I was unsure of what to expect, but the tutors at Leeds Business School are really supportive and the course is really well designed, with clear weekly goals. I can already see the benefits in my own work performance."
- Tim Gale, Student, Leeds Beckett University, UK
"The courses have been developed specifically for online delivery, with rich and engaging content, clear and accessible structure and tools and services designed to support the student in their learning journey. The integration of well-considered instructional design models and high-quality learning materials places the quality of the student experience at the forefront of the online learning delivery."
- Simon Thomson, Head of Digital Pedagogy, Leeds Beckett University, UK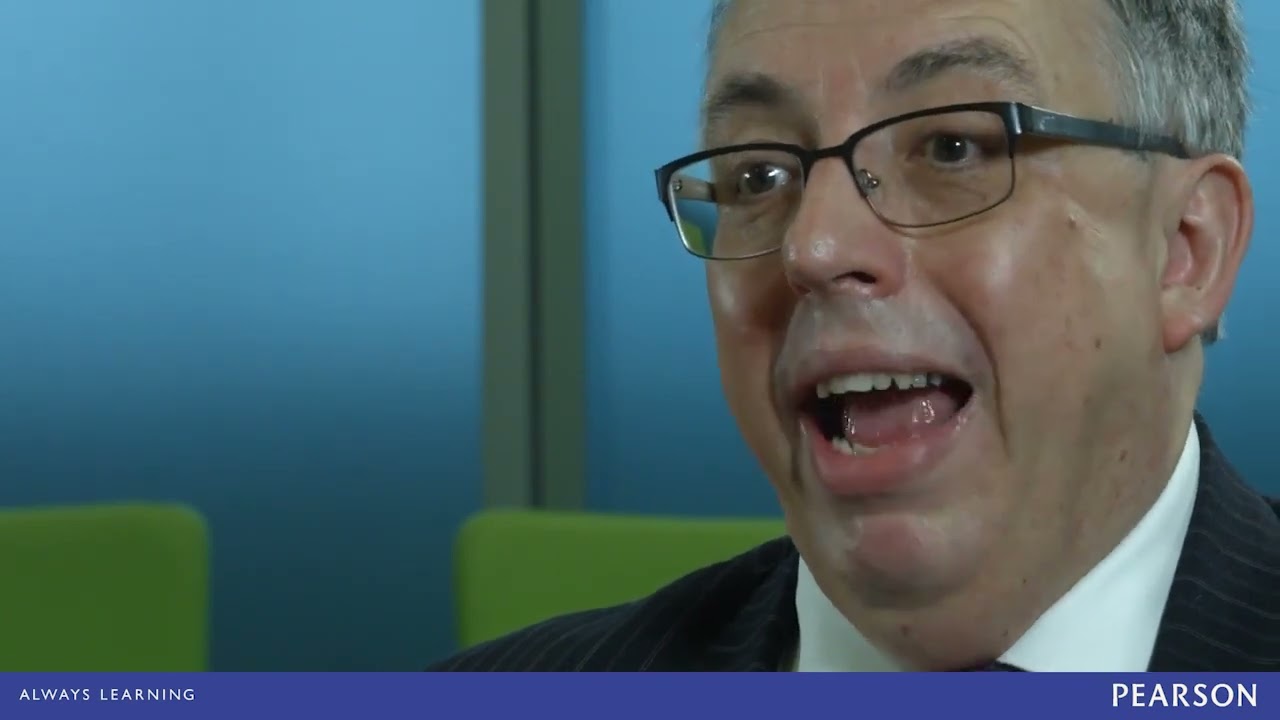 Play