Empower your learners
Partner with us and we'll help you build your learners' confidence, so they can be themselves in English.
title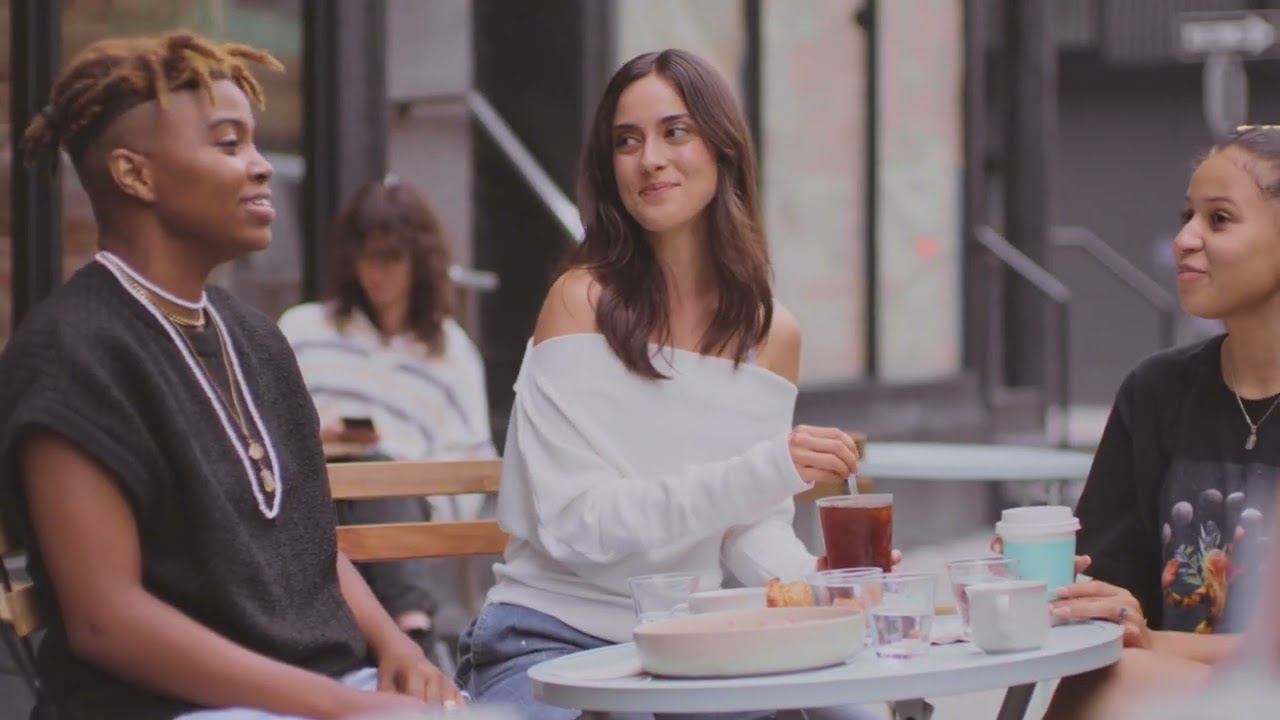 Play
Pearson English Connect
Discover the game-changing digital teachers hub that's revolutionizing English language teaching inside and outside of the classroom.

We have millions of learning enthusiasts in our community
Read the insights from our community.

Sorry, there are no blog posts to display.
Level-up your skills with our free webinars
Register to join live or watch the recordings now.
Sorry, there are no upcoming webinars to display.
* Global online survey on Learner's Voice among just over 2,000 respondents including teachers and learners of English, decision makers in educational institutions and companies, Jan-Mar 2022.