Level Test
Place your students on the right level 
The Level Test is an online test for students of English as a second language. Its main objective is to help teachers to measure their students' level of English before placing them in the right class. This cost-effective test saves time and resources, and provides reliable, automatically-scored data in minutes.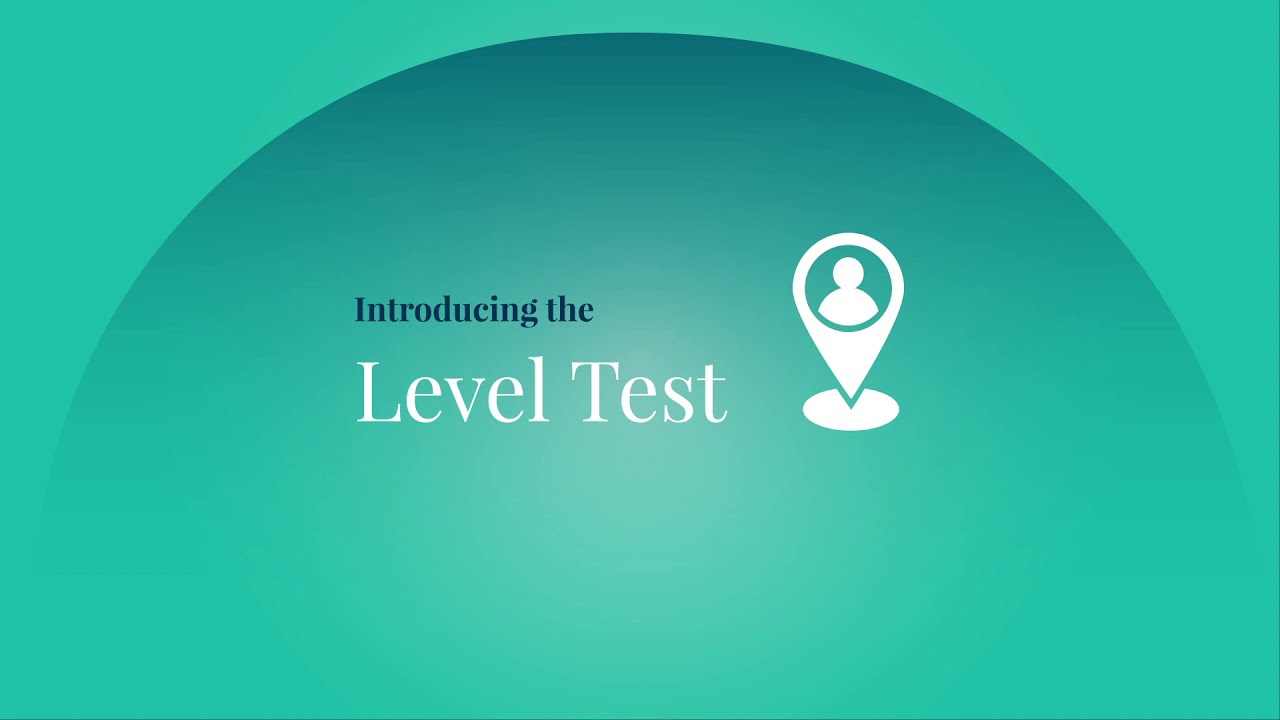 Play
Facts
CEFR: A1-C2 
GSE: 10-90
Suitable for students aged 14+
All levels in a single adaptive test
Takes 30 minutes (4 skills)
Takes 20 minutes (3 skills)
Fast, efficient and easy to use
Delivered online, the Pearson English Level Test can be administered to any number of students at any ability level. Its adaptive format means there is just one test, with a difficulty level that continually adjusts to the answers given by the student.
What is tested?
The test assesses Reading, Writing, Speaking and Listening in 30 minutes. When the Speaking part of the assessment is omitted, the Level Test (3 skills) is delivered in 20 minutes.
From filling in word gaps and completing reading comprehension exercises to describing pictures and replying to spoken prompts, the Level Test assesses the full range of students' abilities. As the test is adaptive, different learners will see different questions.
Grading
Just minutes after the student completes the test, with thanks to advanced AI technology a score report is returned. In an instant, you can understand each new students' abilities across skills – in a way that gives you early direction for your teaching. 
Brochure
Learn about the questions types and AI technology behind the Level Test
GSE
The Level Test scores are based on the Pearson Global Scale of English (GSE) as well as the CEFR, meaning that progress can be measured in small increments within each level.
Keep in touch with us