How this Western University professor used Mastering and Learning Catalytics to improve student engagement in a large first-year class
The challenge of engaging 600+ first-year students with different levels of background knowledge
Assistant professor and course coordinator, Dr. Ayman El Ansary teaches an introductory Engineering Statics course at Western University.
One of the biggest challenges he faced was balancing the varying levels of prerequisite knowledge. For some, the fall term may be a review for some, while for others it will be all new material.
Additionally, Ayman found that first-year students tended to be shy about making mistakes and interacting with instructors, making it difficult to engage a class of over 600 students.
Grading mid-terms and final exams for this large cohort also required hours of commitment from Ayman and his TAs who said this was "incredibly time-consuming and painful."
Using Mastering to imitate the tutorial experience with immediate feedback—which ensured students were prepared for upper-level courses
When Ayman chose to use Mastering Engineering for tutorials and homework assignment, Pearson Canada's Digital Learning Managers worked closely with him to understand what he needed and how Mastering can support him in these areas:
Example-Based Learning
To help students master core concepts outlined in his learning outcomes, Ayman assigned Mastering tutorials interleaved with worked examples which were followed by problem-solving exercises.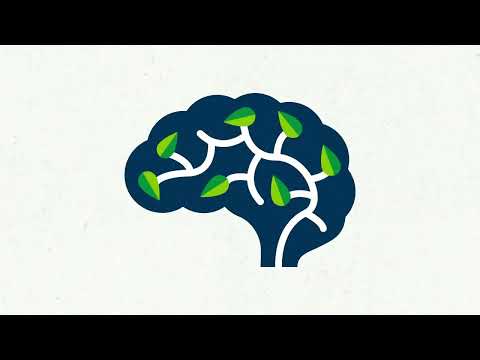 Play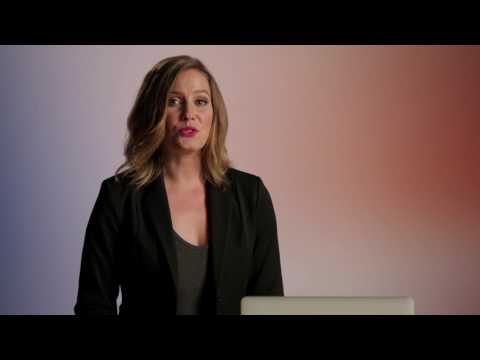 Play
Reach out to use to see how you can bring these tools into your course