7 Tips for Creating an Effective Video Presentation
Sylvia Harnarain, student, Ontario Tech University  |  February 22, 2022
COVID-19 affected the entire world in some form or another, and students were no exception to this. With the transition to online learning, professors had to come up with new and innovative ways to engage students and create assignments for us to complete. A common assignment that I have gotten over the course of my online learning experience is pre-recorded video presentations in place of live-in-person ones. Video presentations are a creative way to present information, but can be a big undertaking. Not only do you have to do the research, but you also have to be able to present it effectively. What are some ways to make an effective video presentation you ask? Don't worry, I'm here to help with 7 tips for creating an effective video presentation!
My platform of choice is Microsoft PowerPoint to create video presentations.
Less is more when it comes to text
I've always been taught that the best presentations are the ones with the fewest words on the slides! I've definitely carried that advice with me throughout high school and university. Having less text makes it not only easier for the audience to understand and follow along with, but also helps you, as the presenter stay organized, and not get lost in a jumble of words.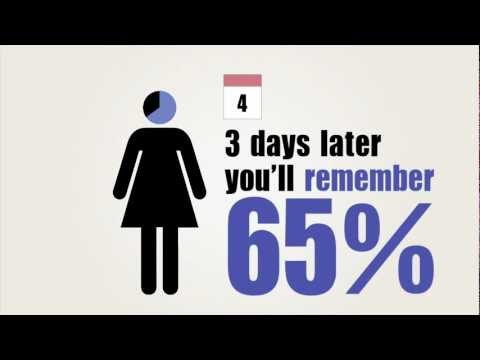 Play