The Ultimate Tool to Implement Best Practices for Online Teaching
In the wake of COVID-19, educators across Canada have had to move their courses online. There are a plethora of digital tools available to teachers for online teaching, but sorting out what tools are best for what strategies and activities can be overwhelming.
To alleviate this confusion, we want to share with you one tool that can help you incorporate many of the recommended best practices into your virtual course. It will help simplify the process of picking the best tools and putting them to use effectively.
Let's look at 5 strategies instructional designers recommend for online teaching and see how Revel can help you to implement each of them.
1) Hold your students accountable for their learning
Making sure students keep up and understand the content is crucial when distance learning.
Auto-graded quizzes and concept checks in Revel give students frequent opportunities to check their understanding. They are one of the most effective ways to help students build long-term retention and boost motivation.
To check the progress of your students, you can use Revel's Educator Dashboard. It gives you detailed insights into how much time they spend reading. And a broad overview of how your class is doing. This information can help guide your discussions with students and interact with them in a more meaningful way.
2) Frequently communicate with your students
For students to be engaged in online classes, they need to feel that their professors care and are invested in their learning.
Having one-on-one Zoom sessions or spending hours answering individual emails is not doable, especially if you're teaching a large class. Instead, think about posting communications that everyone can see.
You can do this by annotating the Revel text with comments, highlight key points, or share relevant articles for your whole class to see while they read. These notes will help your students get the most out of their readings and engage deeper with the content.
In the video below, we go through the other three strategies and take a look inside Revel.  Watch it here: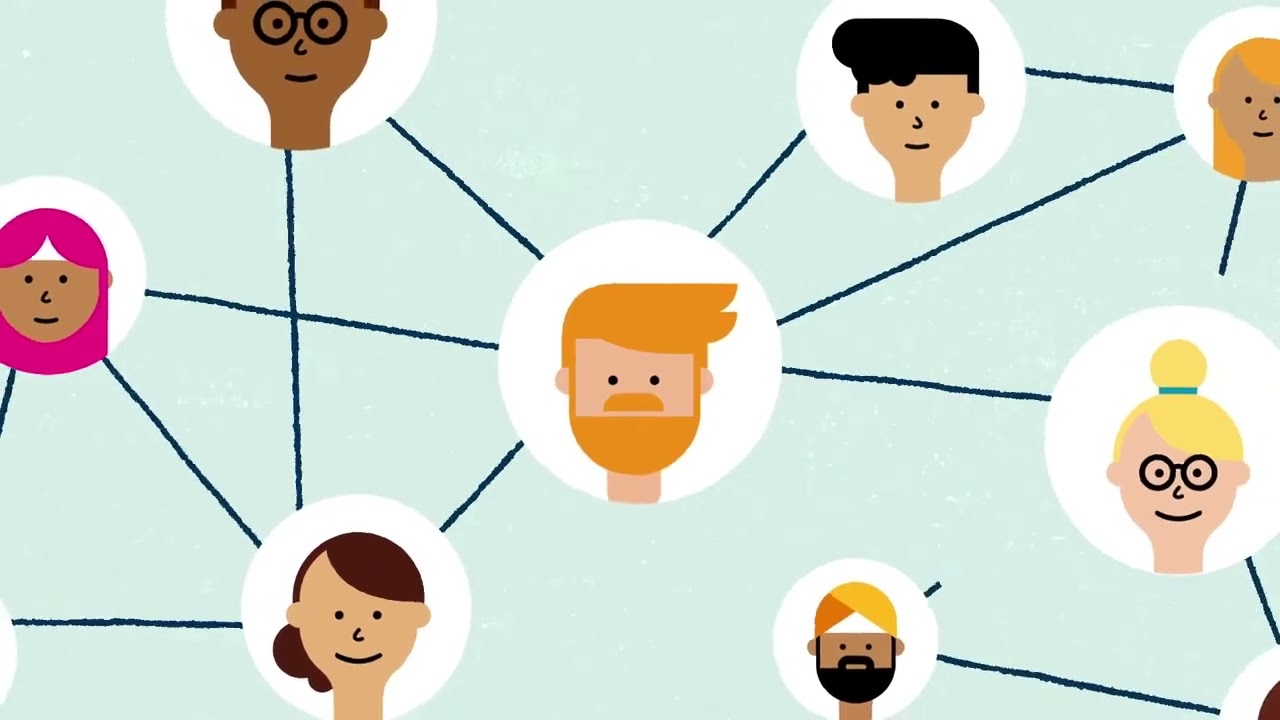 Play
---
Revel is a digital learning environment with a seamless blend of author-created digital text, media, and assessment based on learningscience. This fully digital, immersive educational technology boosts student engagement and retention, leading to better understanding of concepts and improved performance throughout the course. Learn more about Revel.
Find out how you can use Revel to help your students learn better