Wider World
Pearson and the BBC have teamed up to develop Wider World: a new course for teenagers. Wider World ensures that students develop 21st-century skills such as communication, teamwork and cultural awareness, and many more. This is achieved through lessons on cultural topics, interdisciplinary CLIL projects, language tasks and other exercises.
Open windows to a Wider World
Wider World reflects the way today's teens access information and entertainment: from the Internet, using personal devices such as tablets, laptops and mobiles.
Both the content and the style of the course are designed to inspire and challenge teenagers. By interacting with the content, rather than just practising, students acquire language at a deeper cognitive level. English becomes the tool with which students access a Wider World of knowledge, skills and experience.
Key facts:
Provides authentic exposure to language and communication skills through relevant and intriguing real-life content
Offers an interactive approach to learning with multiple opportunities to investigate and interact with the content through productive activities and projects
Equips learners with the skills and confidence they need to participate in the global community of the 21st century
Teaching off the page
Wider World requires minimal preparation time. Its 'one page, one lesson' format, combined with comprehensive teachers' notes, enables you to teach off the page without the need for hours of advance preparation
Play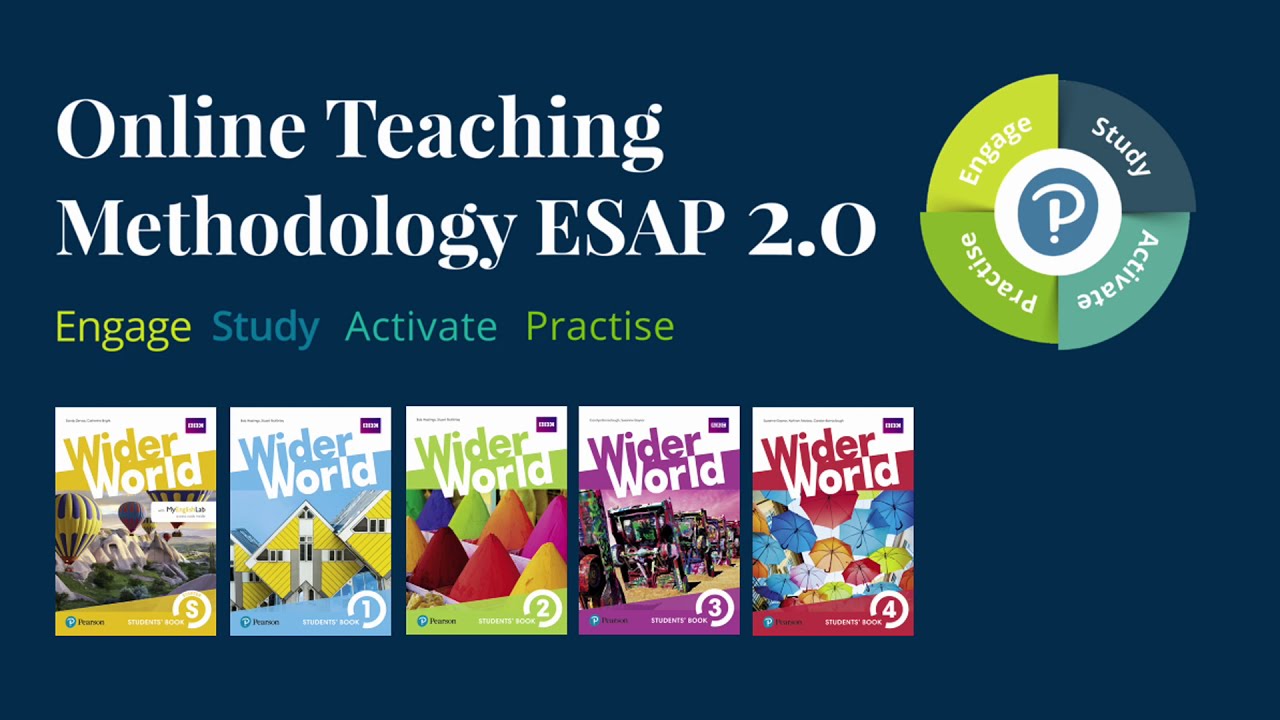 Play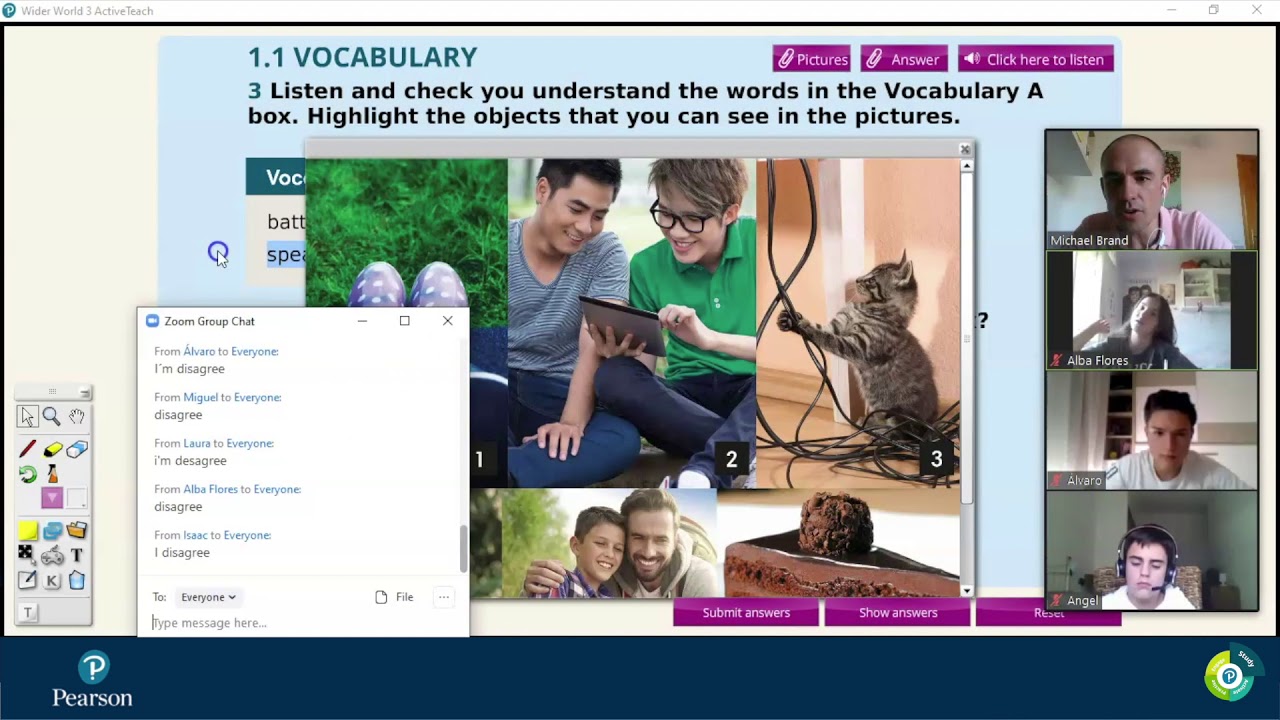 Play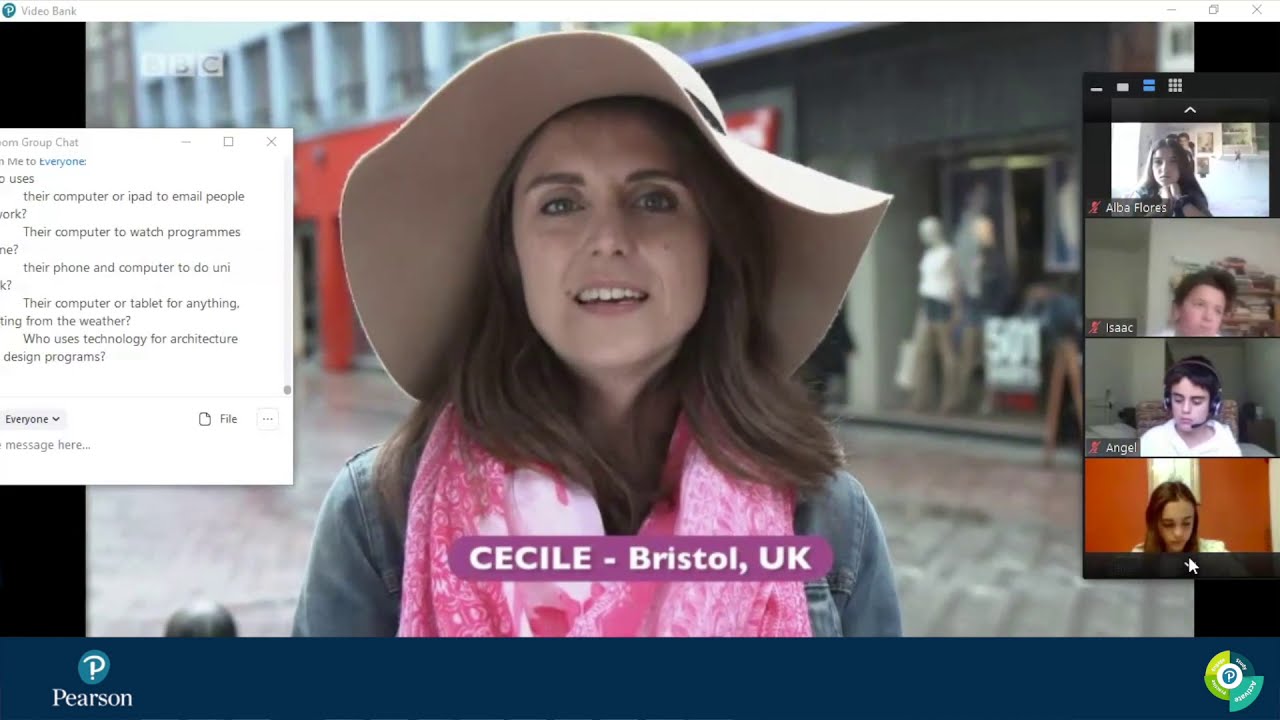 Play