'Bringing Sociology Home' With Videos: Inspiring Students to Fully Engage with Their Social Worlds
Join Jodie Lawston from California State University, San Marcos to discuss how to engage sociology students through technology.
Professor Jodie Lawston, California State University, San Marcos
In this session, we discuss how using technology in the classroom is a dynamic way to get students engaged with class materials. We share the Pearson Original and Explainer video series as examples to incorporate videos into class to bring sociology to life, and to help students to use sociology to more fully engage with their social worlds.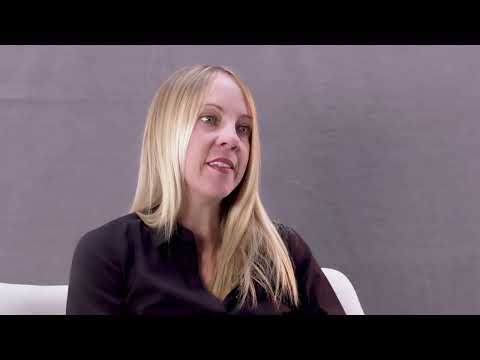 Play