Helping Educators Support Students Online: Part 2
Part two of this blog examines the challenges and opportunities of  teaching online and the future of teaching in Higher Education.
We conducted interviews with five academics from various institutions across the UK to capture their response to the crisis.
We examined how they have had to adapt their teaching to ensure continuity of learning and support, and how they see this unprecedented event changing the landscape of HE in the future.
Who are the interviewees?
Developing online learning
Several universities have made strides in recent years to bring degree programmes online to provide flexible modes of learning.
In developing an online course, there is a great deal of planning and designing online activities to ensure that students have an engaging experience and can achieve the required learning outcomes.
In response to the outbreak of the Covid-19 Coronavirus, universities have had to bring face-taught programmes online to sustain continuity in delivery with very little time available for preparation and design.
Teaching online in a different environment requires an alternative style and methodology. While technology affords interaction, the way in which an online room is managed is very different to the physical environment.
Engaging students online when you don't have a physical presence can also be very challenging.
Dr Agnieszka Herdan from the University of Greenwich explains:
"You don't have that rapport between you explaining something and having students in class and their ability to easily ask questions, or even being able to read their face."
This creates challenges for those who are used to teaching large cohorts of students, as the ability to manage questions in large groups online can be difficult without the presence of other peers to help moderate.
Some of our academics agreed that the best way to overcome this is to try and deliver teaching to smaller more manageable groups where possible, to foster better interaction.
David Cook, Senior Lecturer in Marketing at Nottingham Business School explains:
"I think that smaller groups, learning sets are definitely the way forward in this current climate. It's always going to be challenging for large cohorts, but perhaps break them up into smaller groups, give them a specific window in a week or a day. They know they will have a guaranteed day where they're not having to compete for their lecturer's attention."
Professor Emel Atkas from Cranfield School of Management, shares how she is planning to manage her teaching online with new starters:
"I want to create an environment where they can engage easily, so I am planning on having breakout sessions. Not everybody will be inclined to raise their hand and speak in front of 40 other people. But I can put them into groups of five and leave them to discuss the problem with themselves. Some of the software we have has the ability to invite the lecturer to your room so they can ask for help."
She adds:"One of the things we have learned in our training is to keep the energy high and not trail off. You need to make sure that something is happening at all times and if there are pauses they may think there are problems with the software".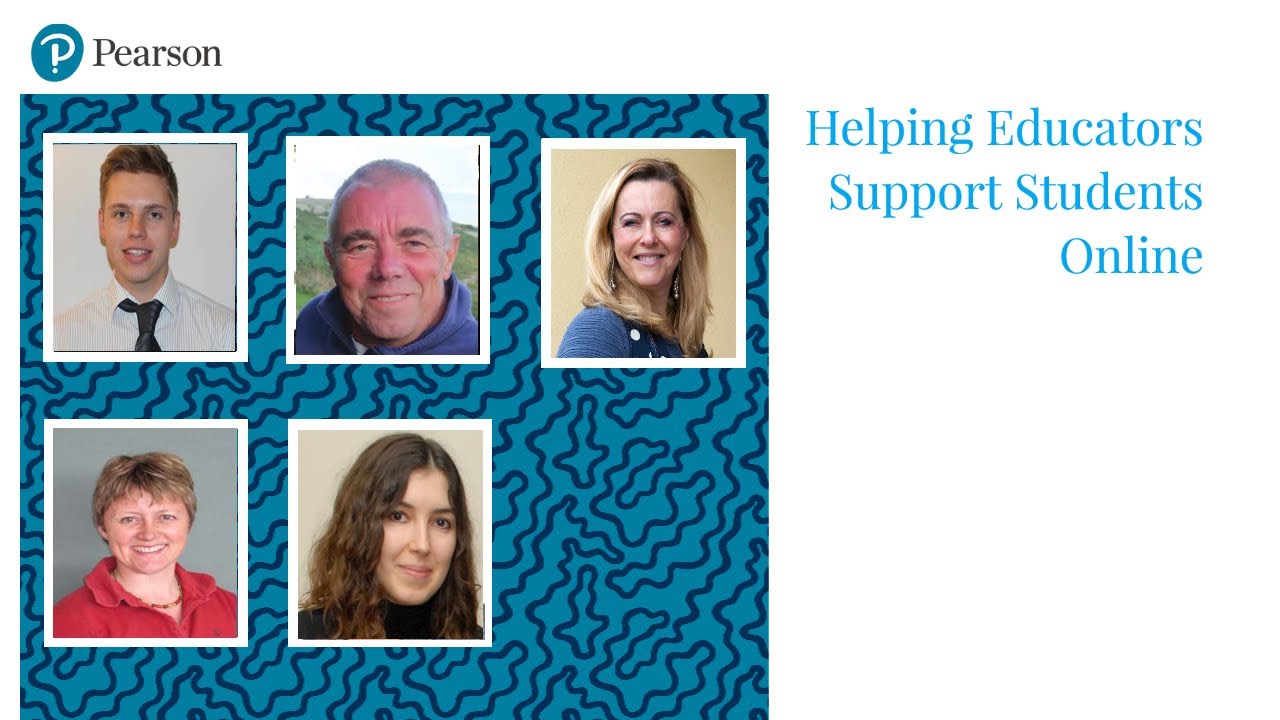 Play
For practical guidance and resources for moving your course online we have written a series of articles:
Student wellbeing
Another key concern during this difficult time is general student wellbeing. While the technology can facilitate teaching and learning online, students are at risk of feeling isolated from their peers.
David explains what universities can be doing to support their students: "Can we as universities get better at facilitating student to student interaction. I said to them (students) there is no reason why you can't use this software (MS Teams) to speak amongst yourselves and set up your own meetings.
"Universities should be communicating with their students to use this (technology) for yourselves, for peer-to-peer support. Otherwise they do miss out on those chats they would have before a seminar, after a seminar or sometimes during."

Future of Higher Education
The disruption caused by the virus has created uncertainty across all sectors.
Specifically, universities are still unsure of when normal operations will resume.
However, what we have learned from speaking to academics is how well the sector can adapt in the face of adversity.
In light of the challenges, we examined the opportunities this disruption will create for the future of Higher Education.


Professor Emel Atkas explains how she sees universities moving forward:
"With this change we have seen that we can and we have to deliver online. We didn't used to deliver online, now we are and we will get better at it. There is an opportunity to keep some of the learning and repeat it in the future. I would expect some modules to have some sessions online just to have that variety of delivery."
Agnieszka also acknowledges teaching will not go back to the way it was before the pandemic. "I think a lot of colleagues need to pick up on technology and be able to engage students in a different way."
We have also seen across all industries that our workforce are able to work from home and flexibly around our personal commitments.
David Cook, explains some of the affordances of online delivery for universities going forward: "Things that have worked well in this will certainly be taken forward. For example, how much do we need to be travelling into the office. You can save time, petrol and expense by working from home a couple of days a week."
David runs an employability module where he is required to have one-to-one interactions with students. In light of the benefits of technology he explains:
"How is it any different from now, where instead I have an online face-to-face interaction, chat function, the ability to share their screen? How are we losing anything?...I think from the students point of view you still need to round everything with face-to-face contact but I definitely feel there are things to take forward from this."
Steve Astbury feels that post-pandemic response from universities is uncertain:
"It will either go one of two ways, it will all die down and become business as usual or it will change it fundamentally. I think we have the capability to teach online, but there is nothing that makes up for face-to-face contact for taking them (students) through a problem."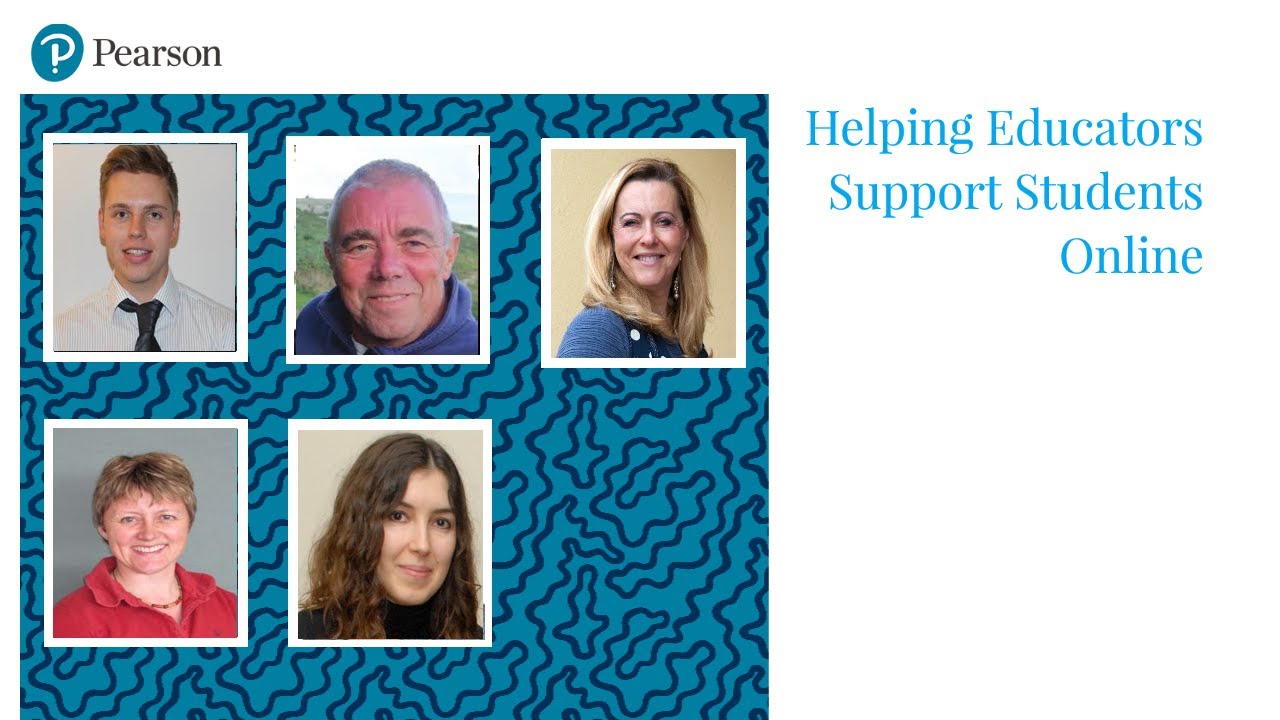 Play
Conclusions
From our discussions it certainly seems that technology will play a more prominent role in HE in the future.
Until recent events, there has never been a greater drive to utilise the affordances of technology to support students.
Above and beyond creating more flexible and accessible ways of learning, we have also seen that technology can potentially create a cultural shift towards more blended learning and less traditional didactic teaching.
This also creates opportunities for universities to become more sustainable and efficient, with staff and students being able to work more from home.
However, with the exception of marketed fully online programmes, our academics feel that the majority of their provision will still remain campus taught but enriched through technology and ensures they retain their teaching skills.
If you would like further guidance on how to support your students online please get in contact with us.
We have a team of experienced professionals from academia, instructional design and online assessment who can provide expert advice on how you can bring elements of your curriculum online.
If you would like to learn more about how our digital courseware can support you with online assessment, please read more from our five academics below.