Active Learning Reimagined
More than an eBook, Revel brings together a unique and engaging blend of textbook material, author content, multimedia, and assessment all in one place.
With Revel, students are immersed in their learning. The interactive content and assessments embedded throughout the text enable students to read a little, then do a little, helping them explore and apply concepts.
Revel helps you ensure the best possible learning journey for the whole cohort. Through the Performance Dashboard, you can keep track of student progress and quickly identify those who have not completed assignments or may be struggling.
With training, implementation and curriculum planning support avilable, this digital learning platform can deliver a fully personalised and immersive teaching and learning experience.
Browse the titles available with Revel for your subject area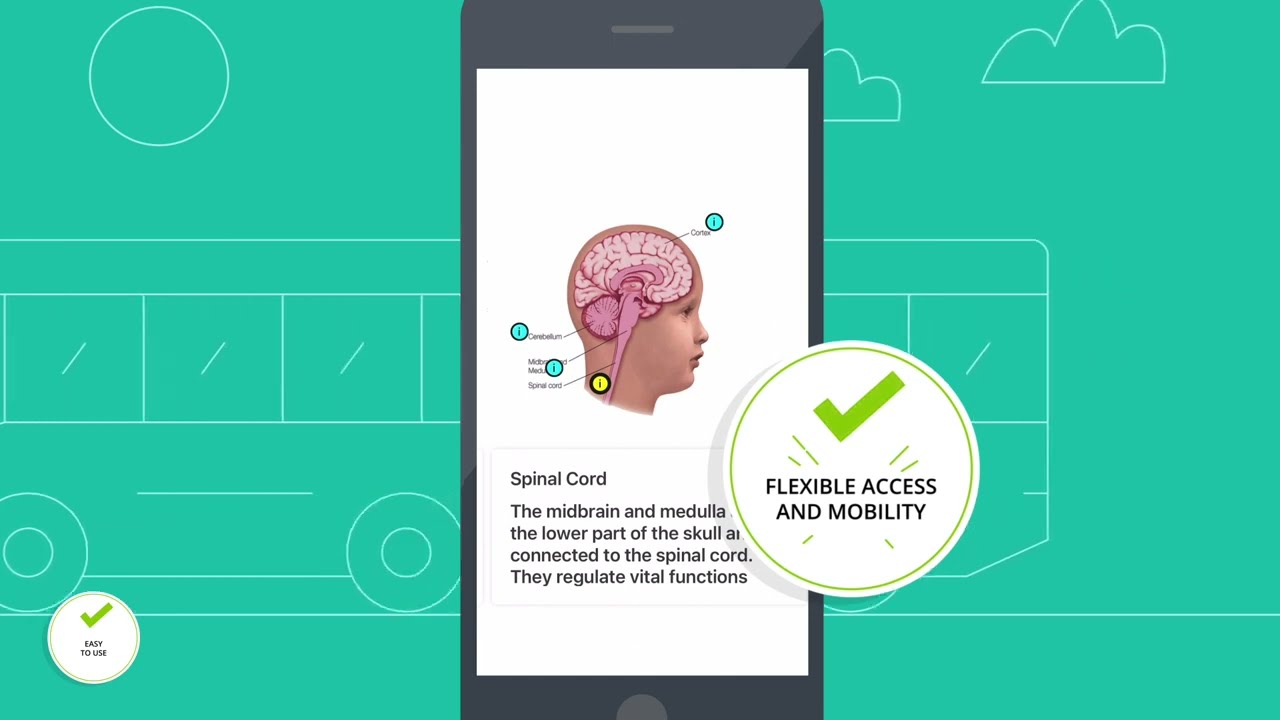 Play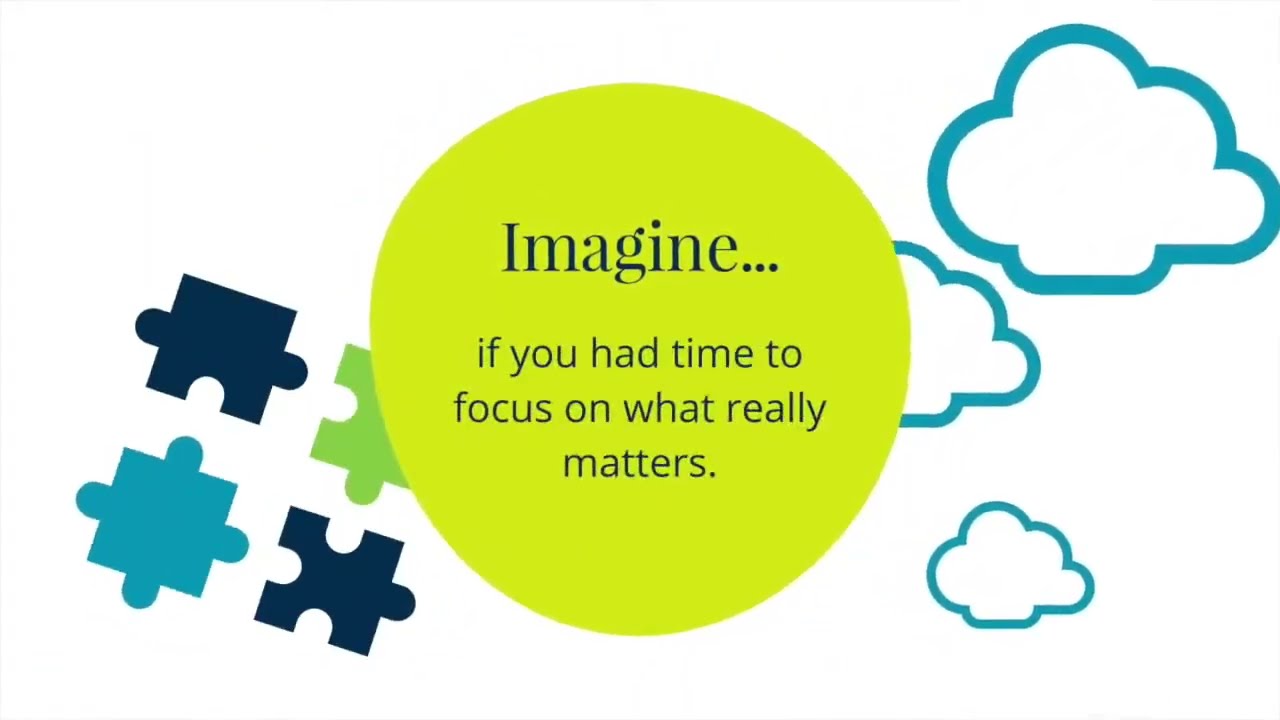 Play
What students like about Revel
Hear from students at Swansea University as they share what they value about instant feedback, interactivity and the learning design features in Revel™.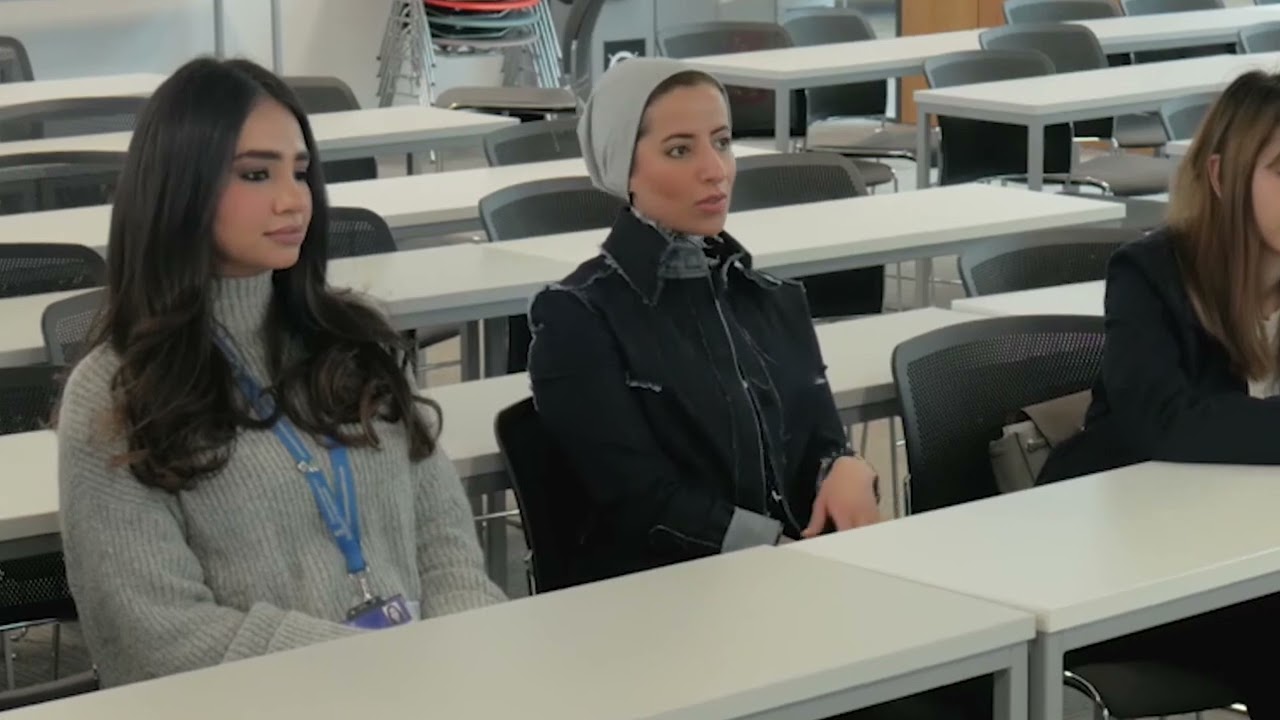 Play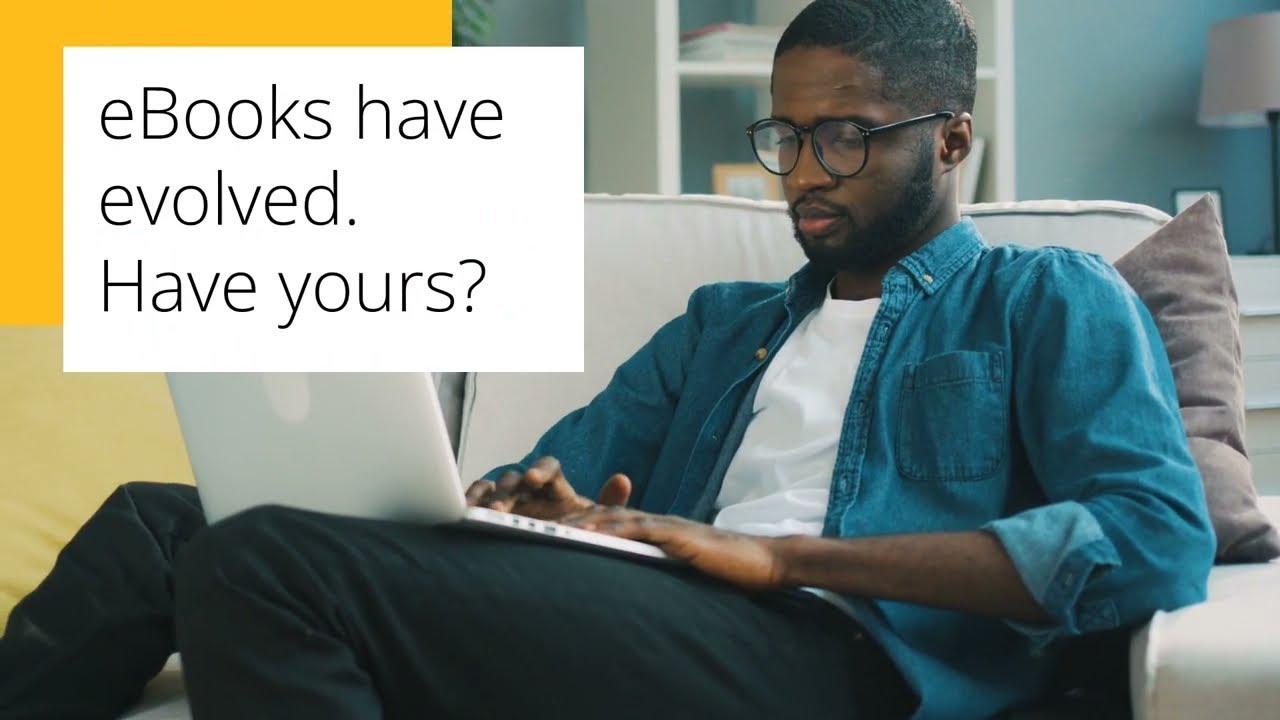 Play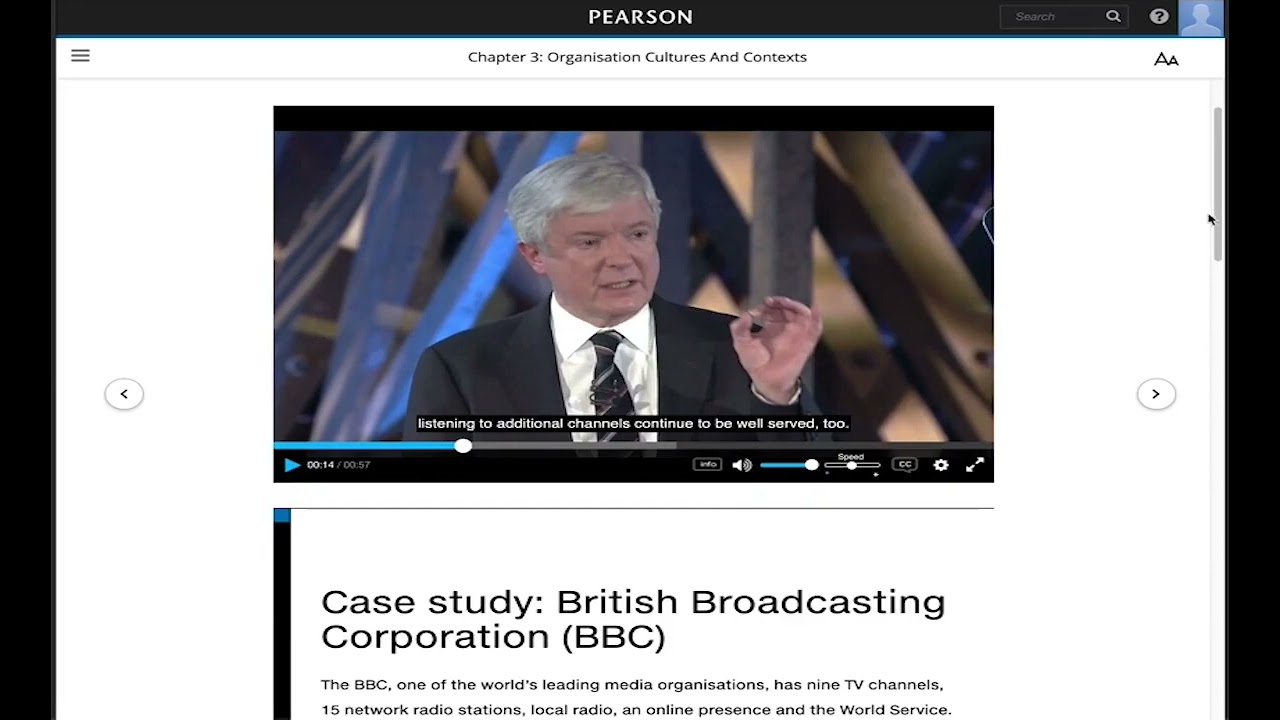 Play
Play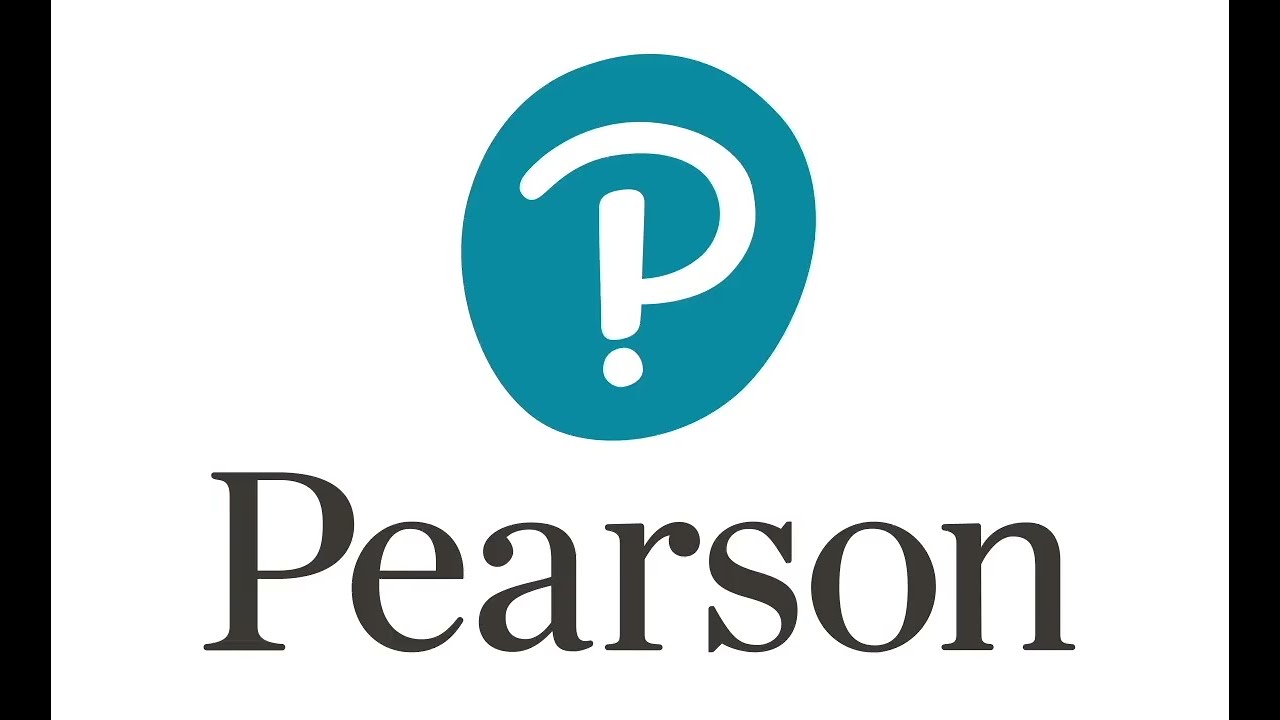 Play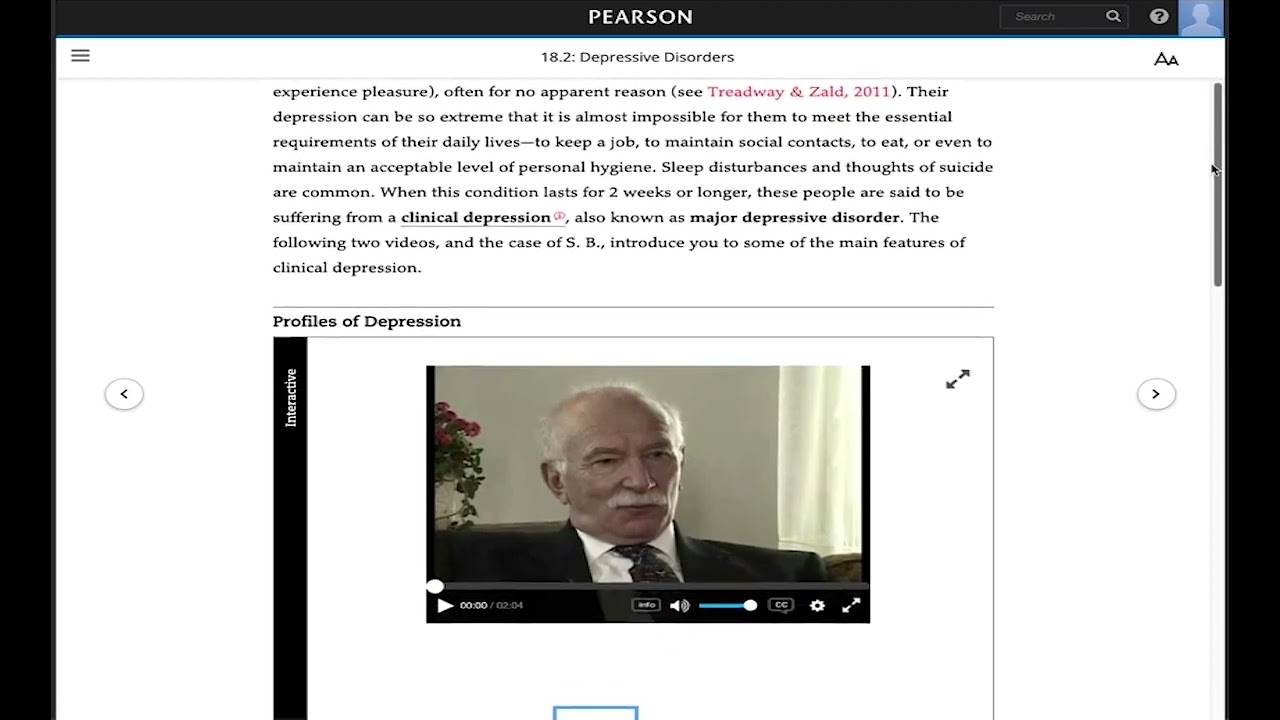 Play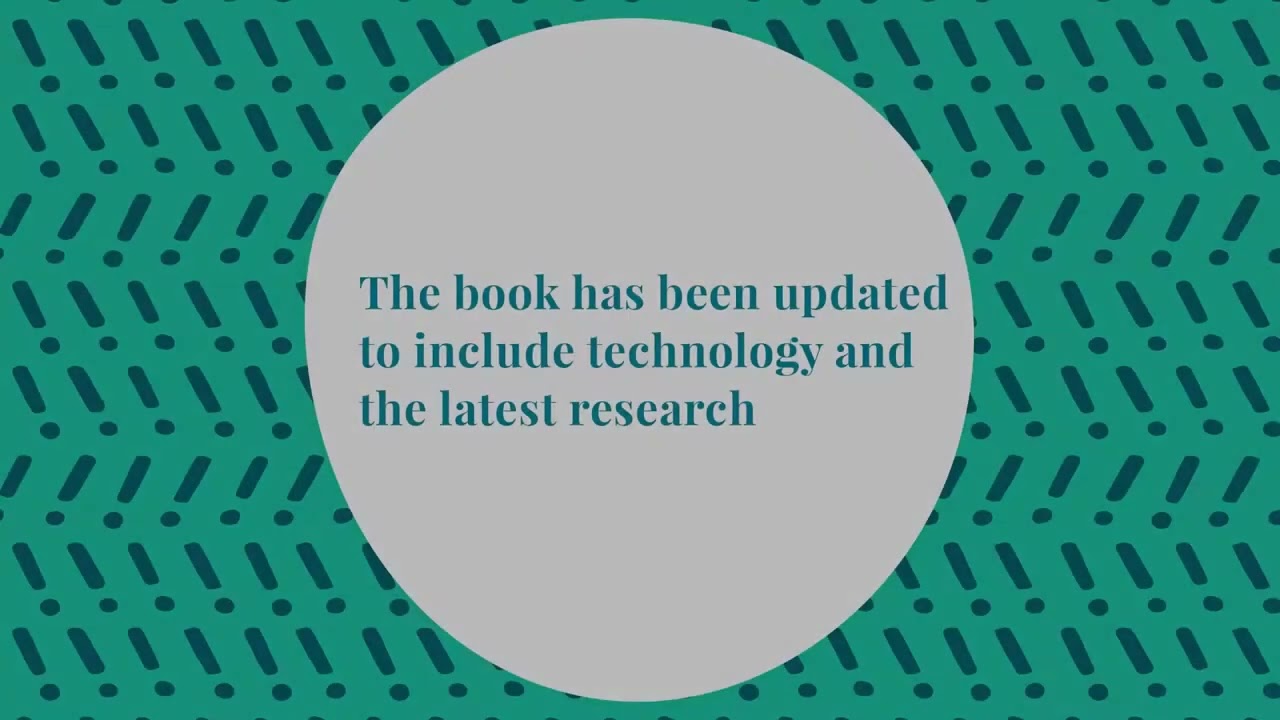 Play