Helping your Psychology department thrive

As you navigate the additional demands and challenges brought about by the continued growth in popularity of Psychology courses, we're here to help.
Our portfolio of print and digital Psychology resources offers a vast range of learning and teaching solutions to help you manage increasing cohort sizes, maintain student engagement, cement their understanding, assess, and evaluate their progress. With content from experts in their field delivered across a range of easy-to-use and practical digital formats, your students will flourish after what has been, for many, a long period of disrupted education.

Together with our personalised support, our resources can help you create the best learning experiences for all your Psychology students.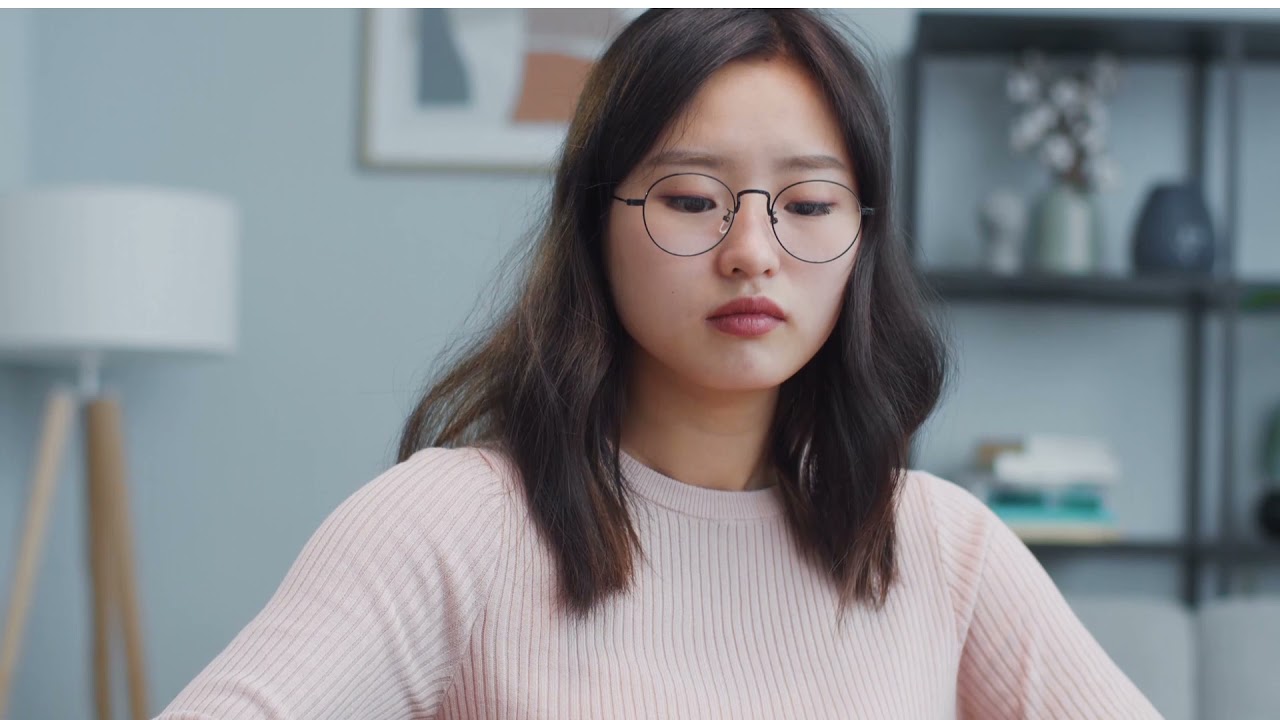 Play
Discover solutions to help you deliver successful digital learning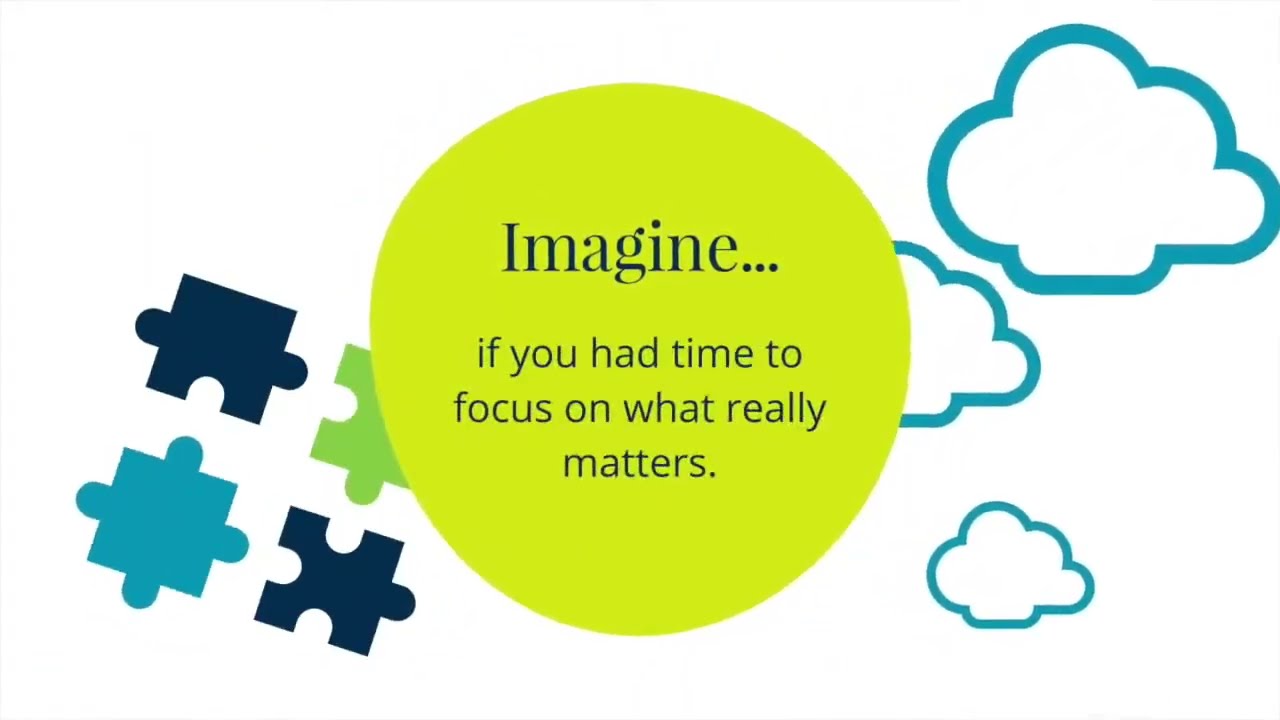 Play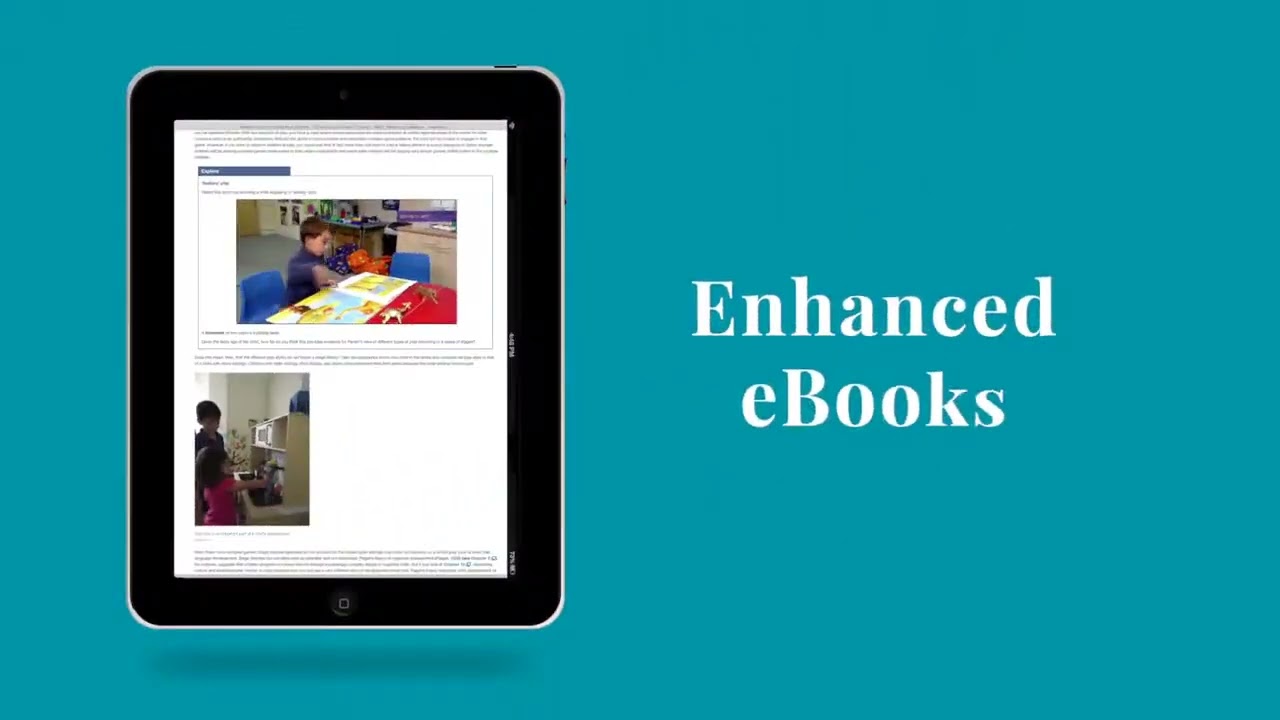 Play
We provide a range of titles to support a variety of skills needs when using statistics in Psychology. Highly praised the accessible and straightforward content helps students gain confidence applying statistical concepts and using tools like SPSS.
How is Revel improving Psychology teaching?
We asked Psychology undergraduates using Pinel's Revel for Biopsychology at University of Stirling...
New and widely adopted textbooks
Preparing for exams
With a wealth of study support and revision tips our best-selling Psychology Express titles are a must have resource for psychology students.
Designed for students, the Psychology Express series will help them to understand key concepts quickly, revise effectively and make sure answers stand out. Each text is tailored to help students:
prepare for exams and coursework using sample questions and assessment advice
maximise marks and approach exams with confidence
quickly grasp key research, critical issues and practical applications.
MyVirtualChild and MyVirtualLife