Embrace digital teaching and learning with our Expert support service
Hit the ground running with the help of our Digital Solutions Specialist team.  
Our end-to-end service provides complete assurance in your ability to deliver successful learning experiences for all of your students from day one.
Take advantage of our enhanced educator services and resources, designed to get you set up quickly for success.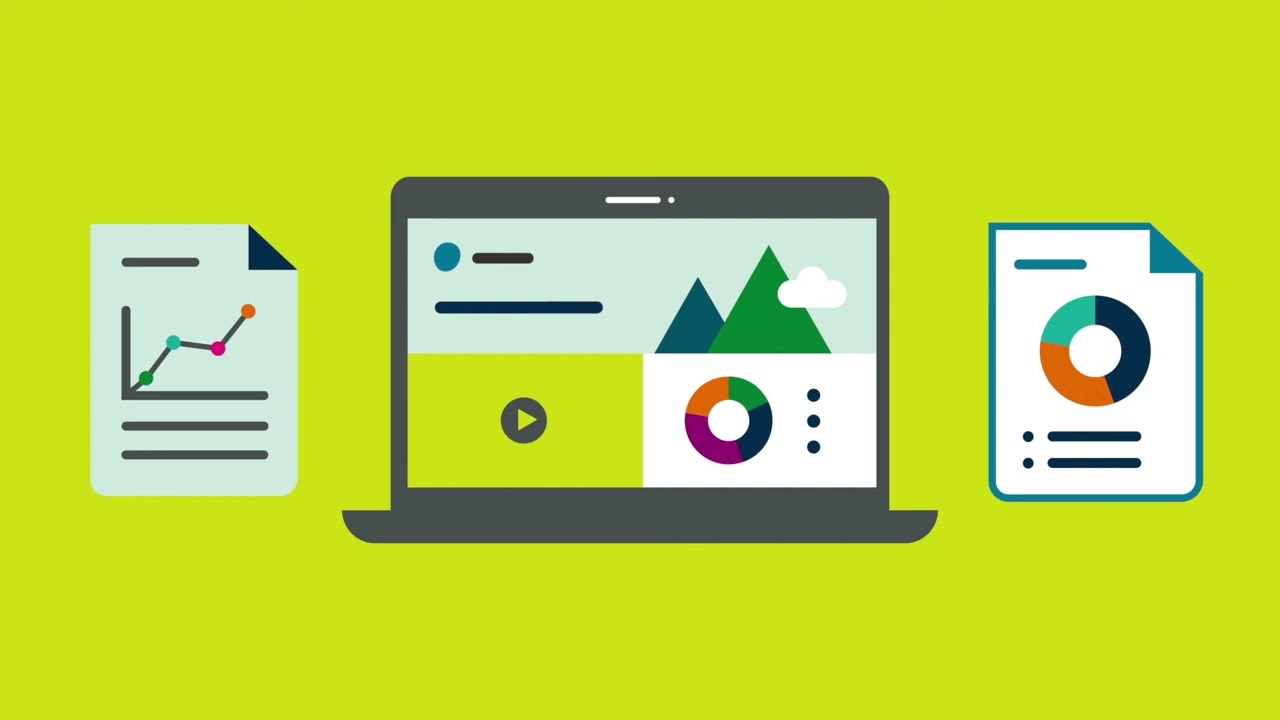 Play
How we provide dedicated support
Our Digital Solutions Specialists team provides dedicated support to you and your colleagues to ensure you get the most out of our higher education learning resources.  
From implementation to onboarding and assignment support, we'll provide a range of bespoke tools to assist your roll-out to students, including:
personalised staff training
registration handouts and guides
first-day-of-class presentations
course content assignment setup
reporting functionality measuring student engagement and results
For your peace of mind, our team of experts work collaboratively with you and your students to provide 24/7 support – whenever you need inspiration or advice.
Supporting high-quality blended delivery from the start, tailored to the needs of your course
Aligning our digital solutions with your learning outcomes
LMS Platforms Integration
Easily integrate our Pearson digital resources into your existing Learning Management System (LMS)
Meet the Team
Moving to a new digital resource is now simple with the help of our experienced higher education training team. Our experts are here to help you and your students get the best out of our digital resources, ensuring your experience is as seamless and straightforward as possible.
Hear from some of the many academic staff across the UK and Ireland who continue to use Pearson products and services offerings, year after year:
"I've been teaching with MyMath®Lab since 2008, and have experienced an excellent level of support from the Pearson team in these difficult times. Karly has been extremely proactive and helpful from the very beginning, and Milan has answered all of my questions extremely quickly and competently. Big thanks for their help! 
It is really a pleasure to work with Pearson, especially in these difficult times. Fantastic job!"
Dr. Rainer Klages, School of Mathematical Sciences, Queen Mary University of London
"I received initial training with the Pearson team, as well as ongoing support and a First Day of Class presentation was offered to us, too."
"We have had a lot of positive feedback from students. MyLab Accounting contributed to the overall pass grade, engagement, and high success of the midterm test."
Anastasiia Borisova, Copenhagen Business School, Denmark