Back to school with The Right Angle Maths podcast
Hear from our guests Bobby Seagull and Pietro Tozzi on brilliant tips, hints and advice for maths teachers to support going back to school in the best possible way.

The Right Angle podcast has maths teachers at the centre of its episodes and aims to help shape a positive future for maths education. We invite guests from across the maths community to share insights into the trending topics and dilemmas that affect teachers and students every day.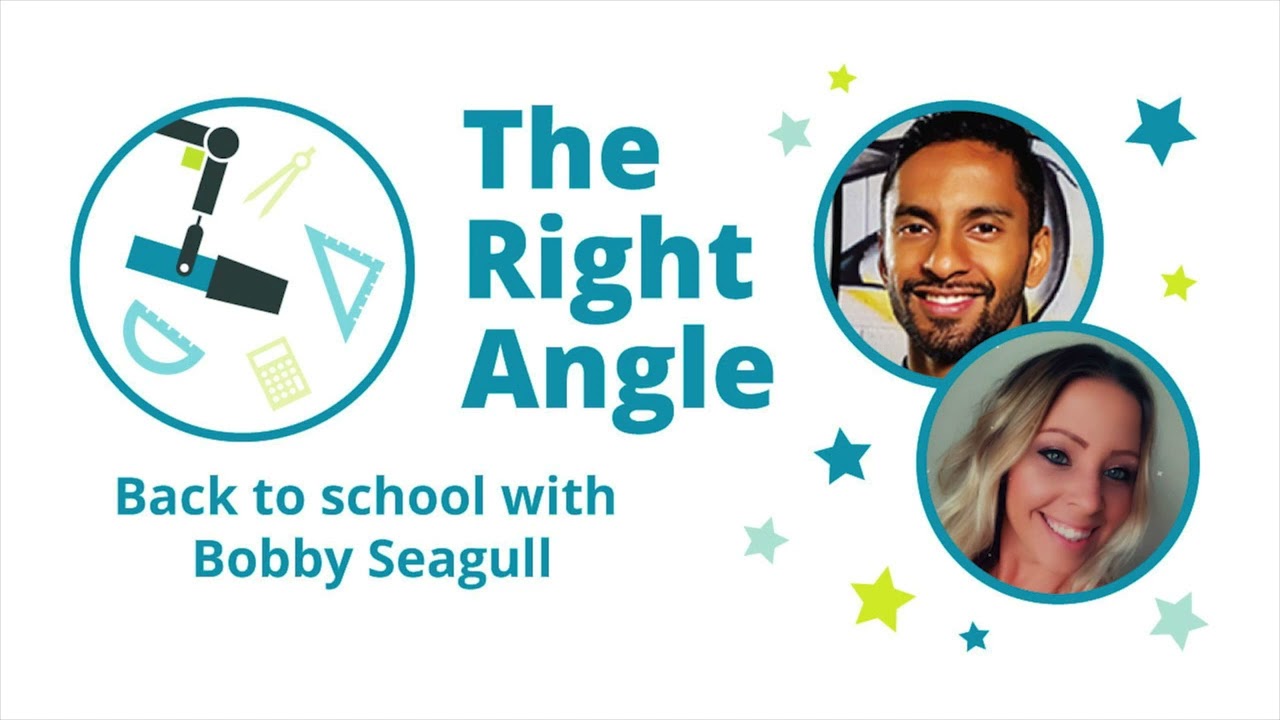 Play
In this episode, Nicola Woodford-Smith chats with Bobby Seagull about setting yourself up for a successful year ahead to avoid burning out too quickly, using popular culture to promote maths education in a more positive way, and much more!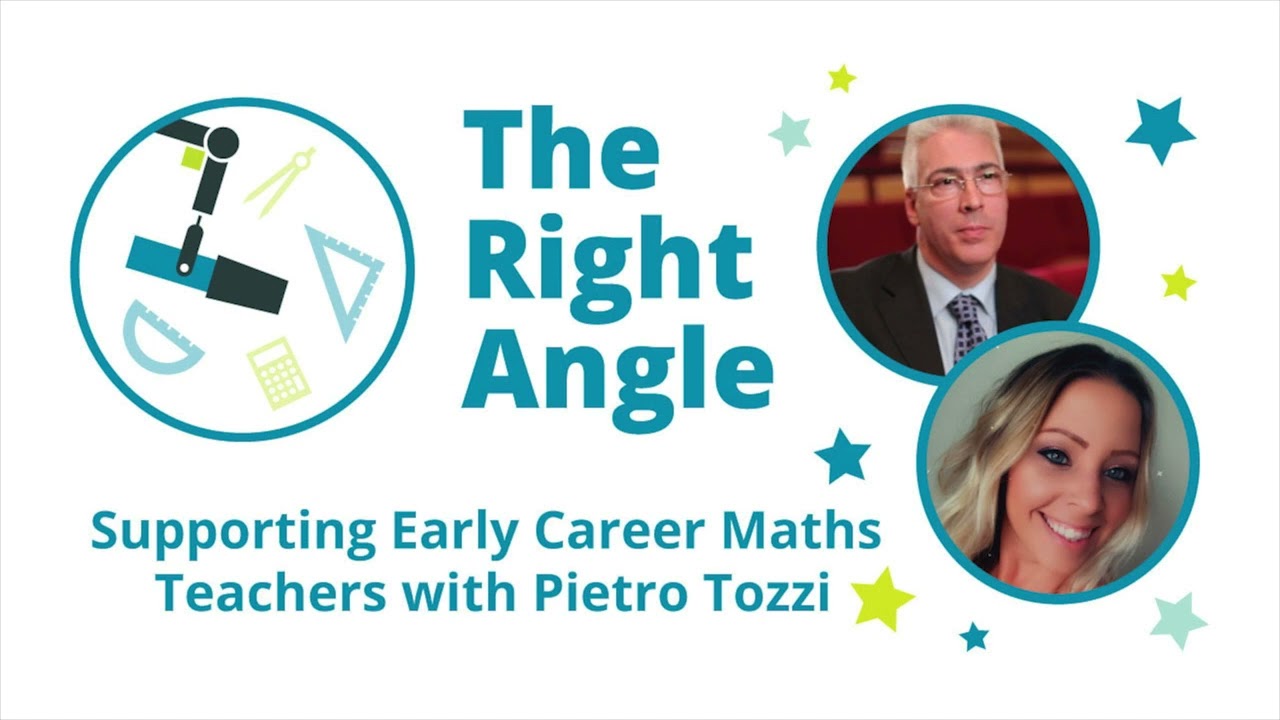 Play
In this episode, Nicola asks about Pietro Tozzi's experience as a mentor and what elements he considers the most valuable to get off to a good start for the maths teacher. They cover topics such as managing behaviour and expectations in the classroom, having a work & life balance, and more!
Learn more about Pietro's course to support new maths teachers