Maths - Diversity and Inclusion
At Pearson, we believe everyone should have the same opportunity to achieve their full potential and to be successful in education, and in later life - whatever their background, ability or identity. Which is why we're working hard to ensure that education is inclusive.
We know this is a journey. It's a journey that is complex and far-reaching, and one that won't reach its end overnight. But as a Maths team we're committed to getting there and to working together with schools and young people to drive change, create learning environments that reflect the diversity of the modern world, are accessible, and that provide a choice of pathways for all learning styles and abilities.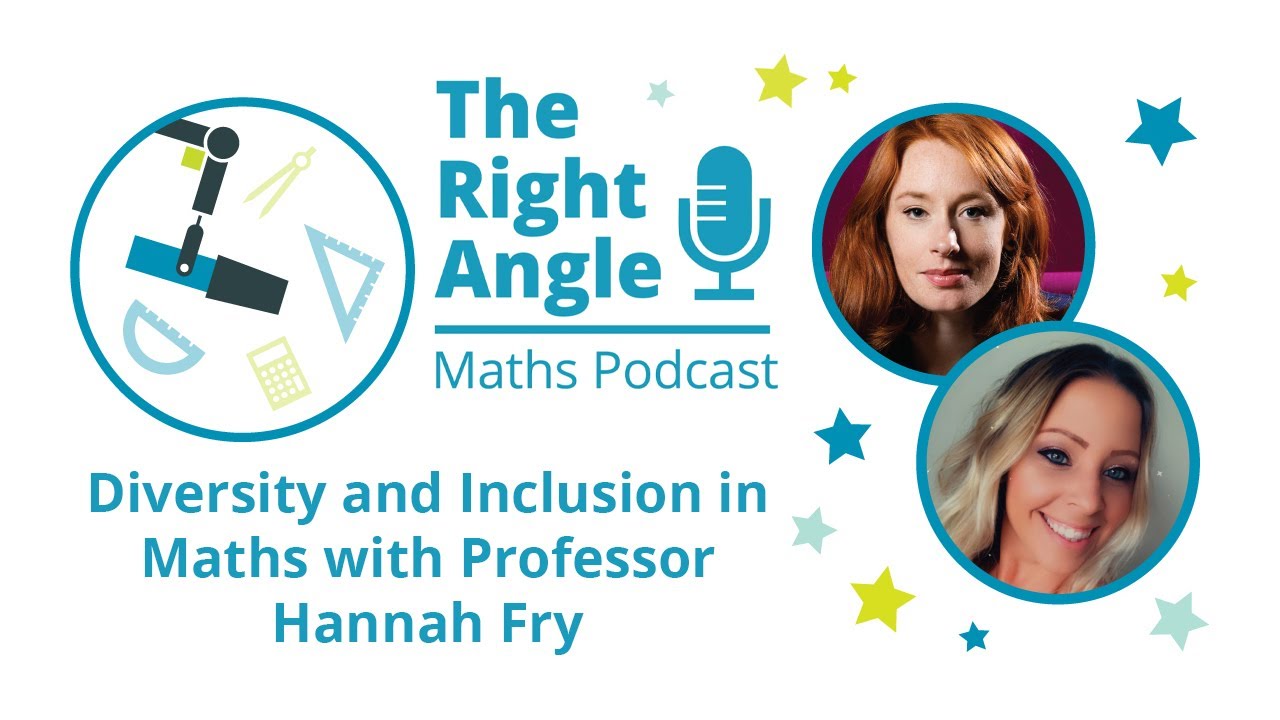 Play
Comprehension tasks
These comprehension tasks have been designed to allow each year group to engage in one themed literacy task per term.
These tasks should take no more than 15-20 minutes. They can be used as a starter activity or an end of week plenary activity, or can even be embedded within your scheme of learning to promote a particular topic.  
We know how important it is to try and develop literacy across the school and hopefully these resources can begin to support you in this task.