Engage your Engineering students with leading print and digital courseware
With the technical complexity and depth of content in Engineering, student engagement can often be a challenge. 
Alongside trusted textbook content from authors such as Hibbeler, Croft and Fogler, our portfolio of Engineering digital resources and assessment solutions can help you provide a high-quality teaching and learning experience.
Specifically, our range of print and digital resources in engineering will help you create and customise your course from theory to practice.
Learn more about how our services can support your teaching and learning process in your engineering course.
Play
Discover solutions to help you deliver successful digital learning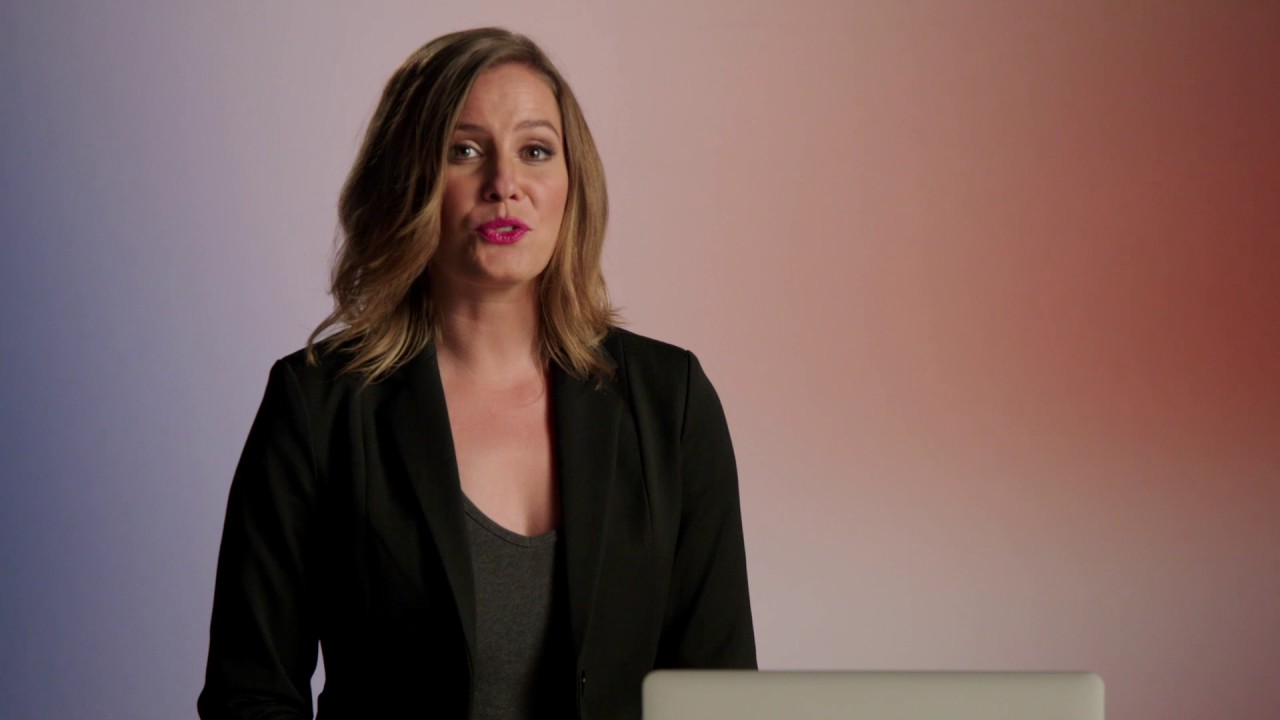 Play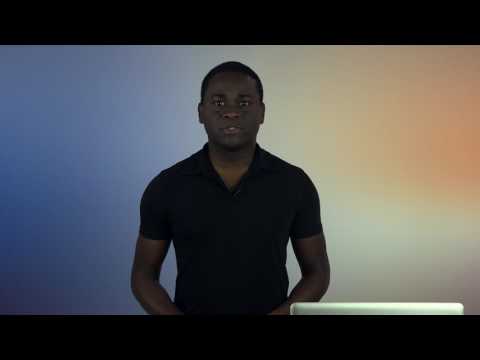 Play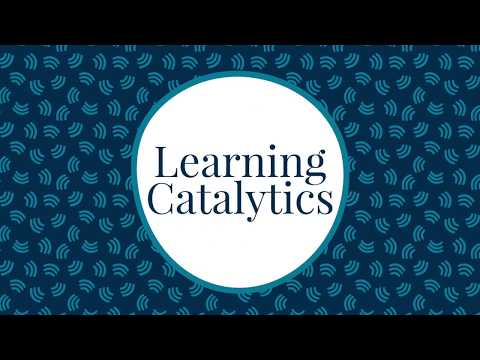 Play
Find out how educators are using our products and services to engage their Engineering students
New and widely adopted textbooks
Reliable, secure online assessment
If you're likely to be conducting some of your assessments remotely, need to meet PSRB requirements or you're exploring new ways to uphold academic integrity while still maintaining student wellbeing, having an online assessment system you can trust could be the answer.
Our secure, reliable and affordable remote proctoring service can quickly help you deliver exams of any size online. With flexible options that include record and review and pre-assessment requirements checks, you and your students can have complete confidence in a remote assessment solution. 

Get in touch to expand your Engineering teaching and learning tools
If you'd like to know more, please complete the form below, letting us know if you'd like to receive updates about new editions of our Engineering textbooks or if you'd like to have a conversation about our digital teaching tools.
We look forward to hearing from you.