Economics
Pearson Higher Education 
Our range of textbooks and learning resources for your Economics course will support your students' learning from theory to practice
Provide your students with an engaging and flexible learning experience  
It can be difficult to get this right face to face but with more students learning remotely, providing a high-quality learning experience is even more important.
Pearson offers a wealth of teaching and learning materials, as well as assessment tools to support you to engage with your class, monitor, track and assess learner progress, and more.
Our textbooks for Economics specialists and non-specialists are written by leading authors such as Sloman, Parkin, Sydsaeter and Blanchard.
Discover scalable solutions to help you deliver successful digital learning
Reliable, secure online assessment
The need to conduct many assessments remotely, meet PSRB requirements continues. The increasing concern over maintaining academic integrity and ensuring student wellbeing features at the heart of your process means that having an online assessment system you can trust has never been more crucial.
Our secure, reliable and affordable remote proctoring service can quickly help you deliver exams of any size online.
With flexible options that include record and review and pre-assessment requirements checks, both you and your students can have complete confidence in remote assessment.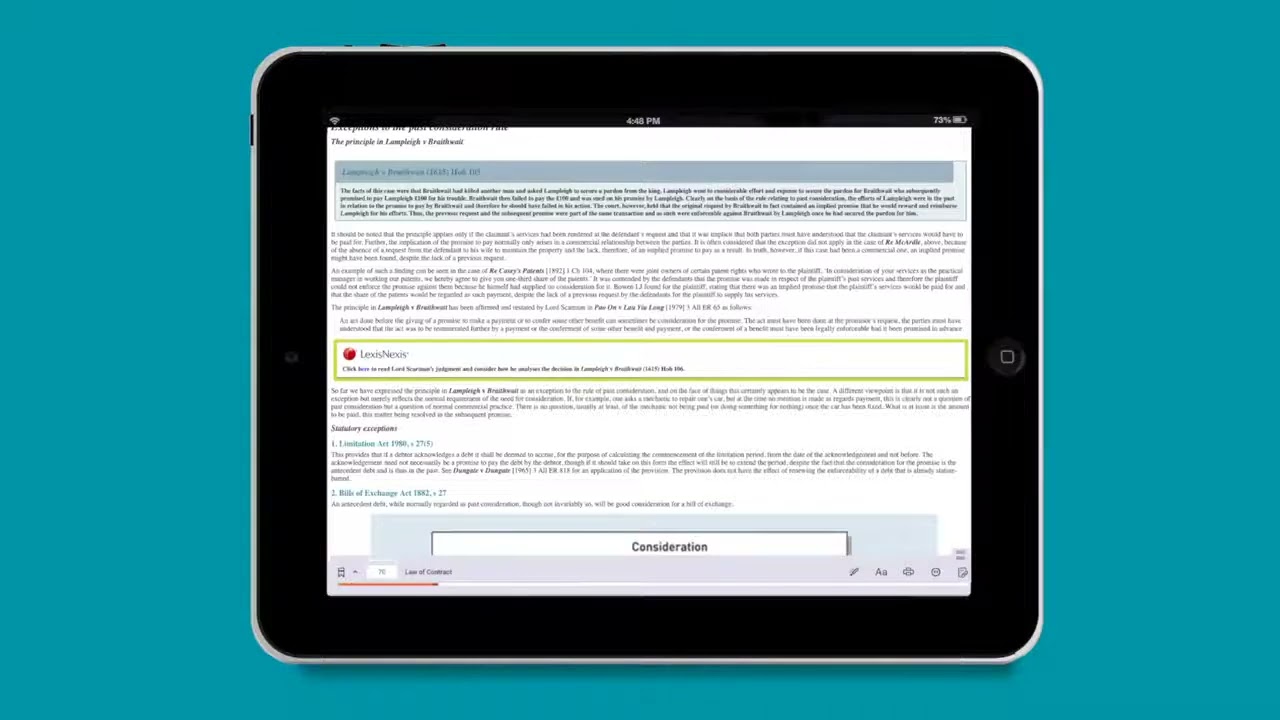 Play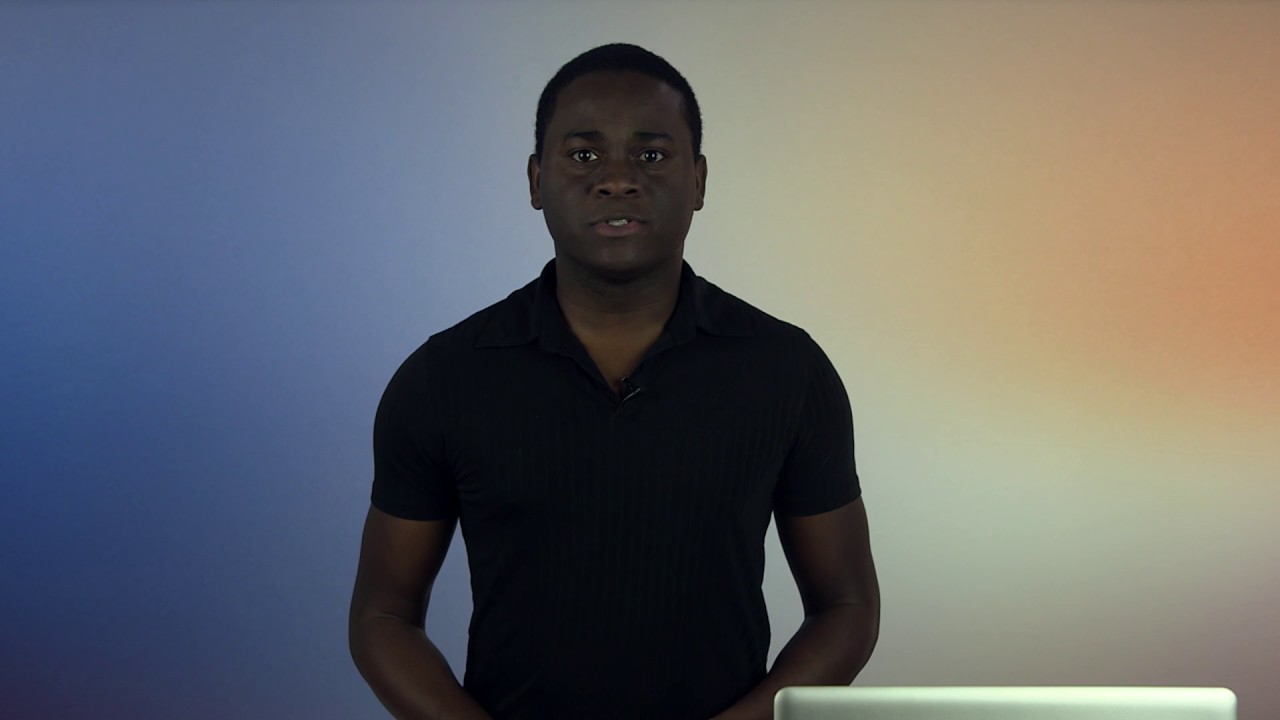 Play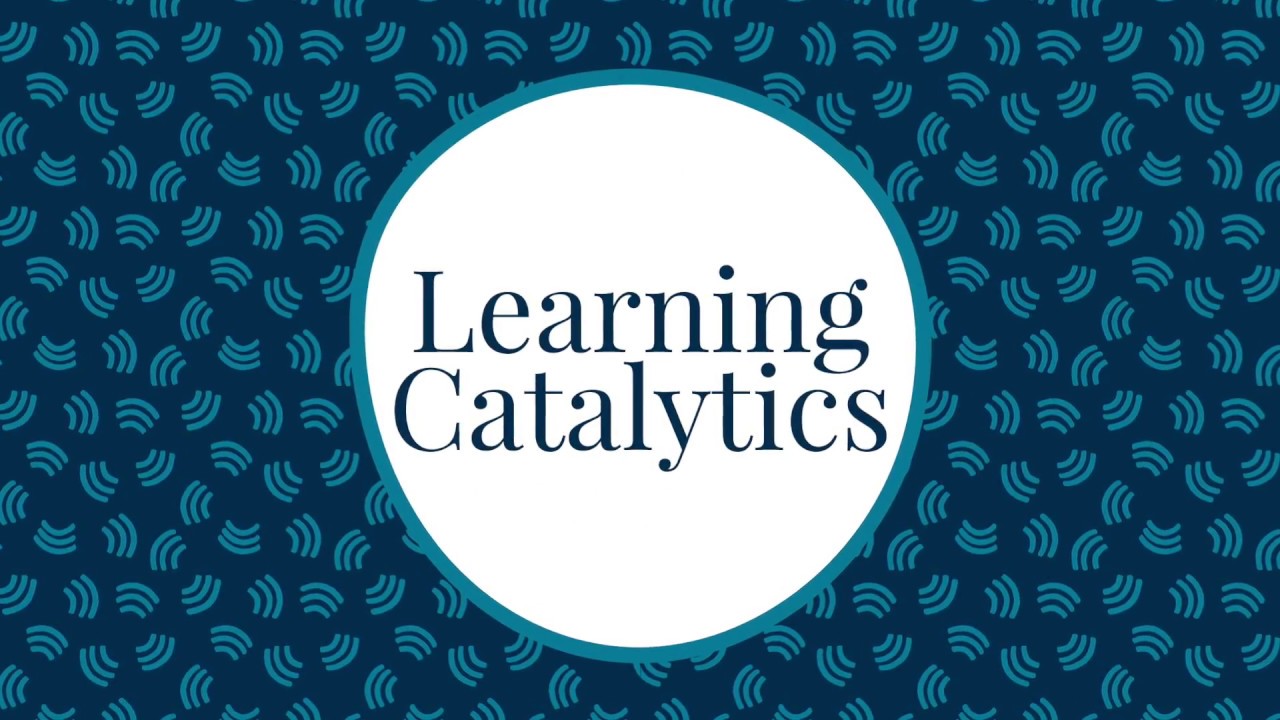 Play
Economics 11th edition
Economics, 11th edition by Sloman, Garratt, and Guest, is the ultimate guide to the fascinating subject of Economics, with content extensively revised and improved to reflect some of the major issues the world is facing today.
This comprehensive introduction to economic theory encourages students to adopt the economist way of thinking from theory to practice. The text takes an analytical and critical approach to the subject, prompting students to reflect on economic problems and opportunities.
New and widely adopted textbooks
Expert support from Pearson
Pearson's Expert Support offers end-to-end product training, implementation assistance, curriculum planning and continued support over the lifespan of your course.
Our expert team of experienced consultants work with you to make your teaching & learning journey the best possible, especially during these uncertain times.
Many academic staff across the UK and Ireland use Pearson products and services powered by Expert Support, year after year.
Customise your own print or digital content
Can't find a text to match your course?
From eBooks to whole online courses, we work with instructors to create a customised print or technology solution specific to your course.
What your peers and students are saying
"It's really useful that students can work on their own and have this instant feedback.' 'I think most importantly, it allows the students to evaluate their understanding, and practice the material at their own pace. The ability to create assignments, homework, quizzes allows for more engagement. The students always ask for more practice questions, and it helps the lecturer in dealing with these types of requests."