Diversity and Inclusion in Maths with Professor Hannah Fry
In this much-anticipated episode, Professor Hannah Fry and our host Nicola Woodford-Smith discuss why maths is for everyone, providing insights, tips and tools teachers can implement to make our favourite subject more diverse and inclusive.
The Right Angle podcast has maths teachers at the centre of its episodes and aims to help shape a positive future for maths education. We invite guests from across the maths community to share insights into the trending topics and dilemmas that affect teachers and students every day.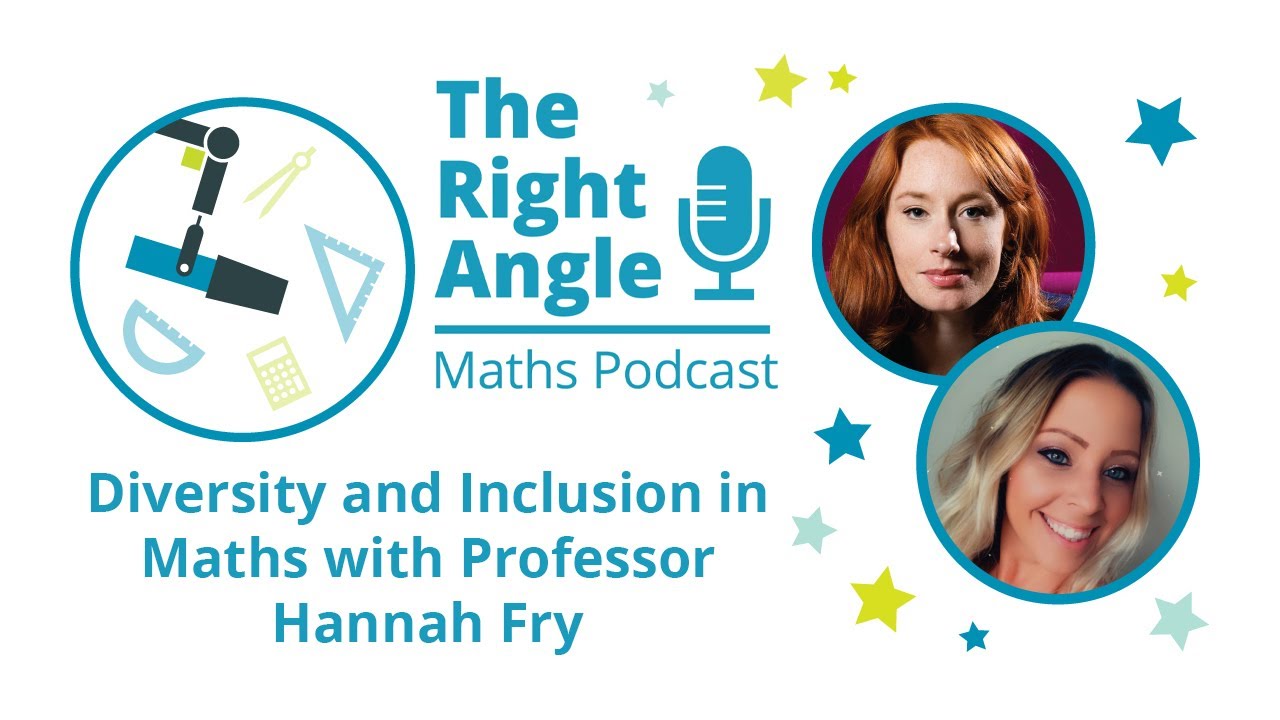 Play
About Professor Hannah Fry