What you must know about online learning
Discover top tips, techniques and advice to help your child make the most of online learning.
Are you a teacher?
Discover a world of free support, guidance and tried-and-tested resources, including our award-winning Power Maths programme.
Maths
Literacy and English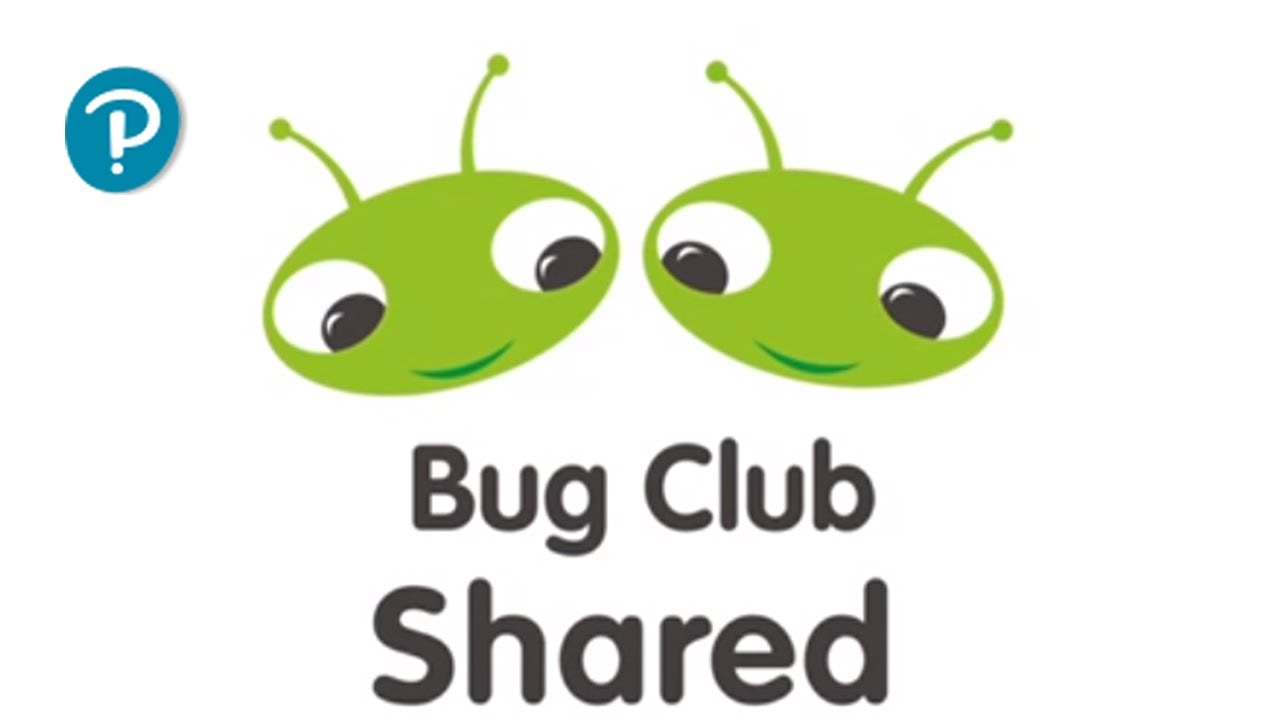 Play
Science
Mindfulness and wellbeing
Keep up to date
To keep up to date with new free activities and the latest resources available to support your child at school, sign up to our weekly updates.