MyLab® and Revel®
MyLab® and Revel® for Operations Management courses provide the resources and flexibility you need to tailor your course to your students' needs. 
With customised tools and powerful analytics demonstrating each student's individual progress, you can instantly identify which ones might be struggling and support them with additional resources – inside and outside the classroom.
With MyLab & Revel for our Operations Management textbooks, you can access:
Hundreds of Homework, Quiz, and Exam Problems, ranging in difficulty allowing every student to improve and achieve results;
Contemporary case studies and real-life examples, offering your students a glimpse of how today's organisations work ;
Integrated tools and resources to help you solve your teaching and learning challenges; 
Powerful multimedia and video content with cases, as well as audio, image content, and figure animations guaranteed to keep your students engaged.
The Features and Benefits of Revel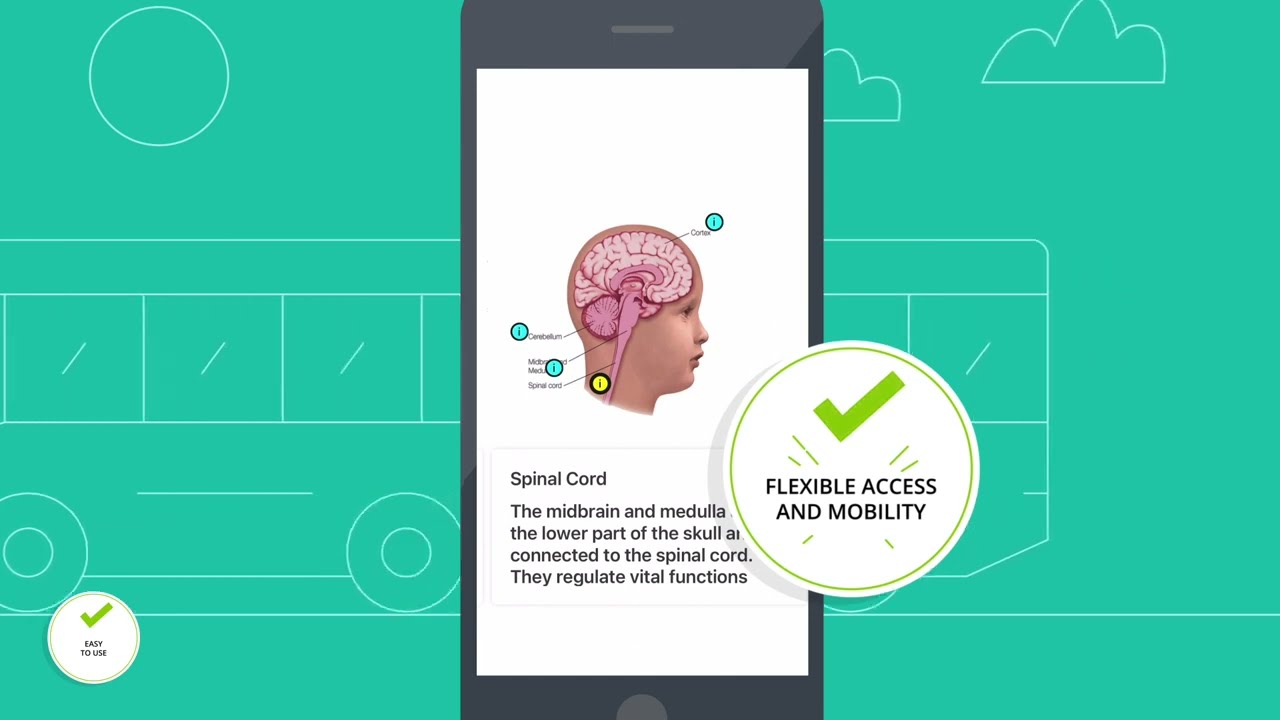 Play
Play
Play
What your peers and students are saying
"OM is all about doing things in practice, doing things in reality, and the simulation helps to bring that reality into practice. Experiential learning. And it stays right [t]here in your head."
— Dr Maneesh Kumar, programme director, Cardiff University