Overview
Give physics students the practice, real-world examples and feedback they need to cement their understanding using our time-saving digital teaching resources developed by physicists:
MasteringPhysics offers a simple way to personalise learning and manage assignments for your first year and non-specialist students.
Learning Catalytics (co-developed by Harvard Professor Eric Mazur) helps foster student engagement through a variety of real-time response tools.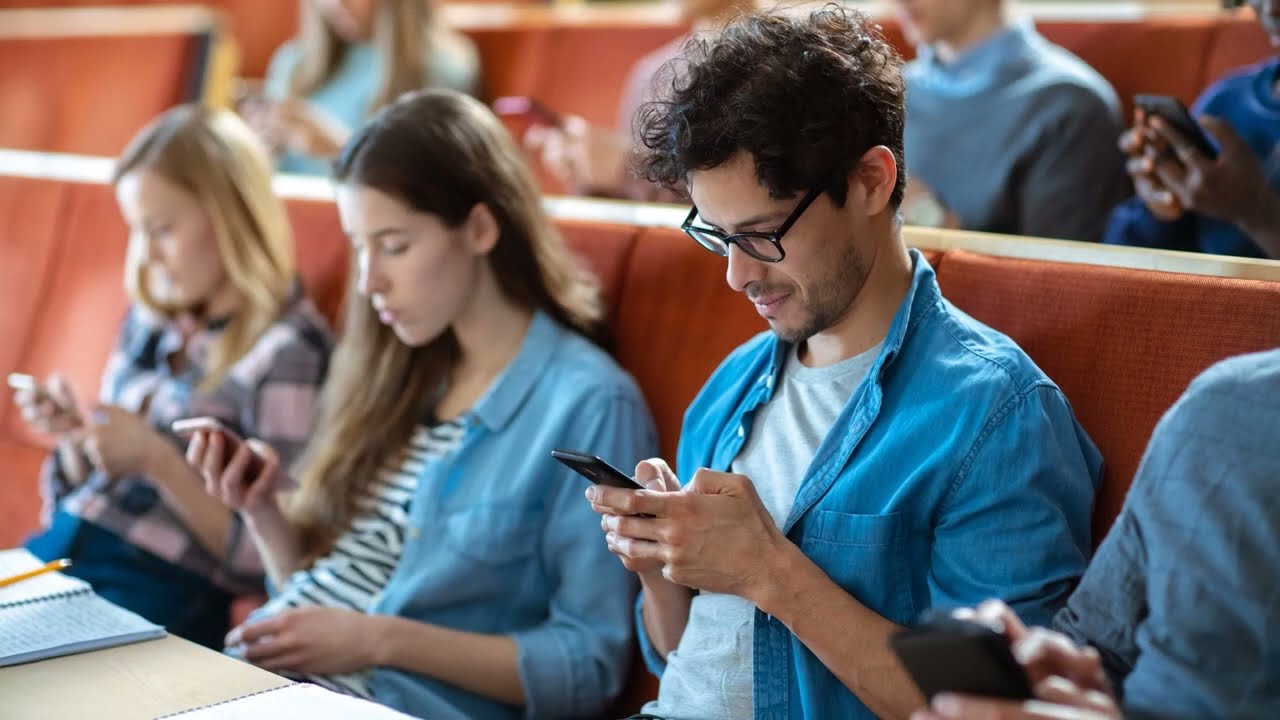 Play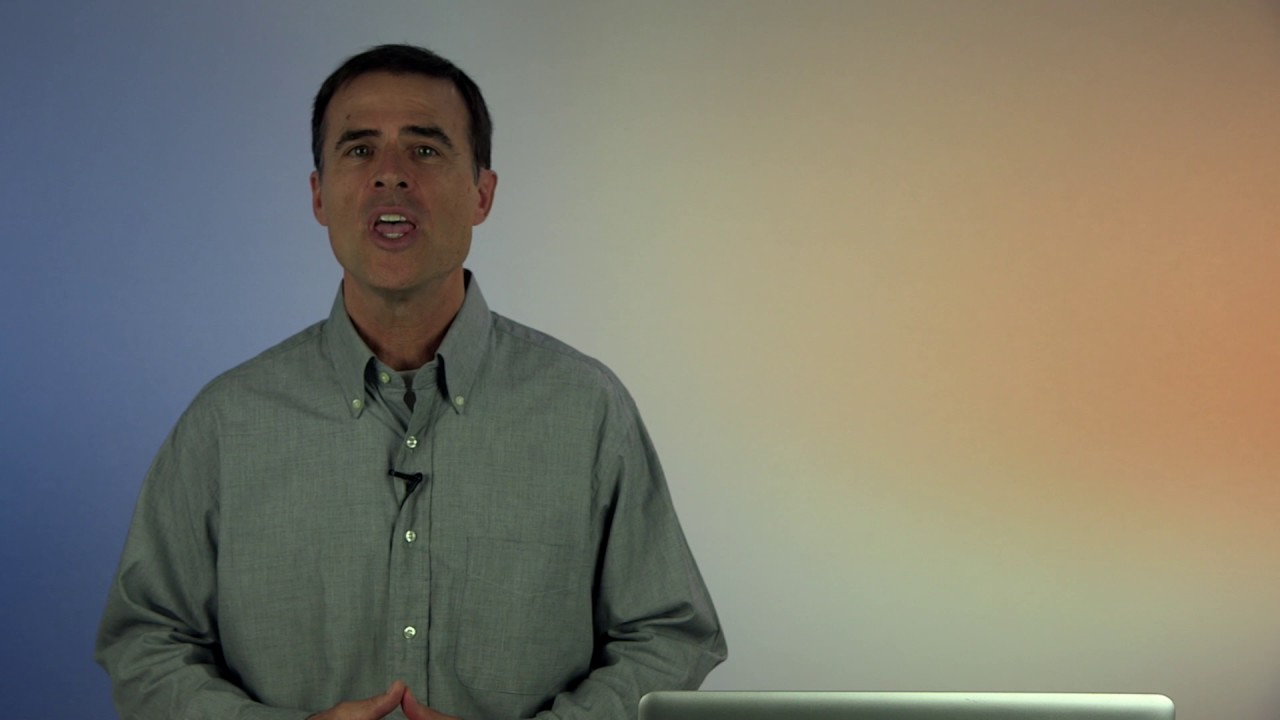 Play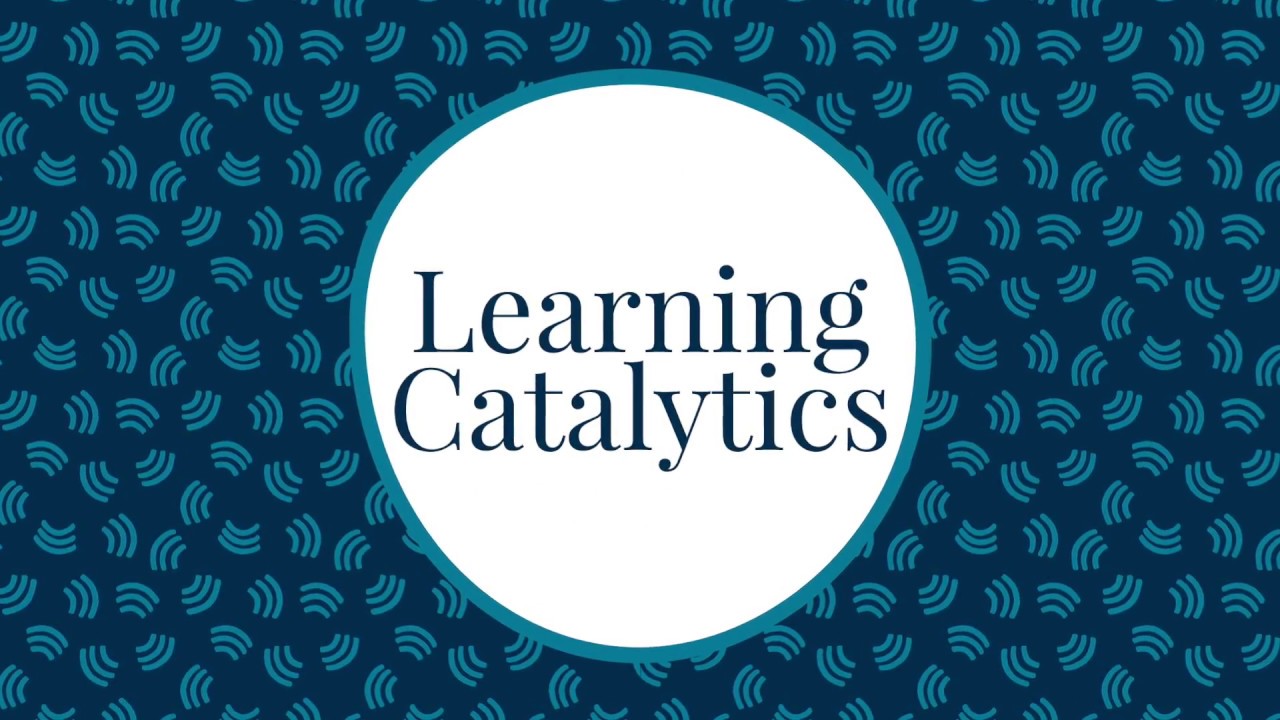 Play
Play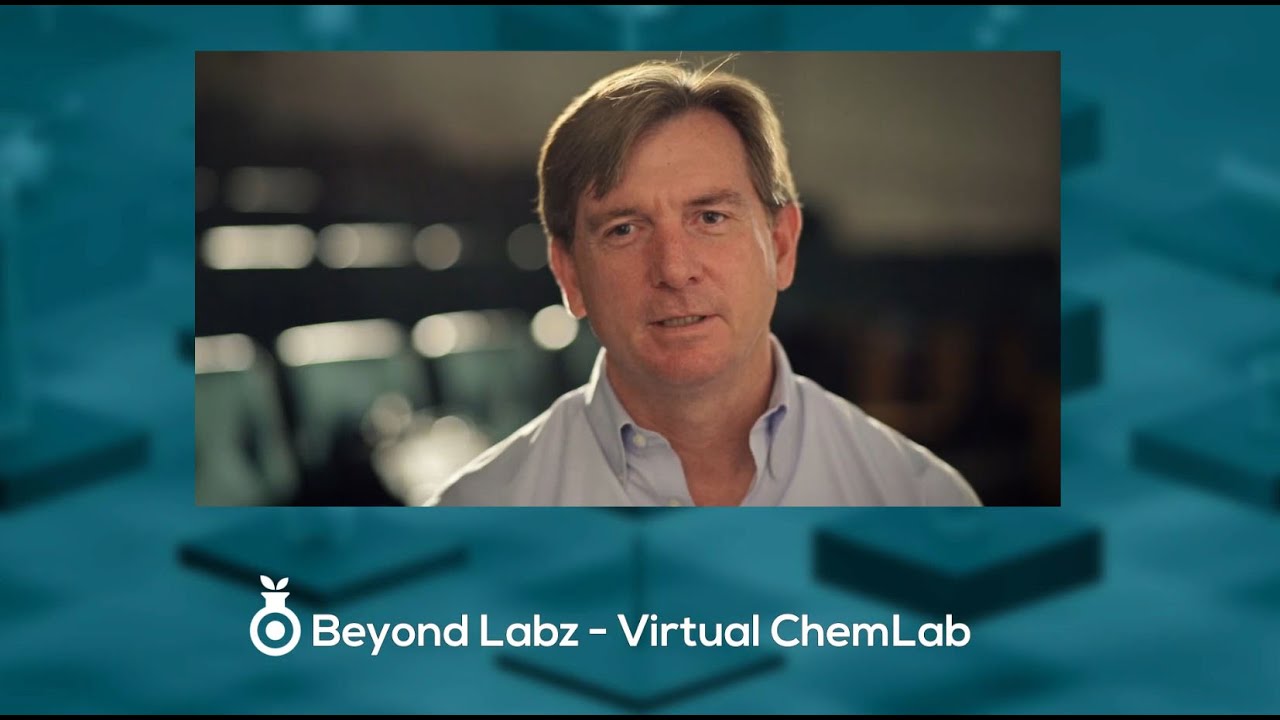 Play
New and widely adopted textbooks
What your peers and students are saying?