The benefits of dual credit CTE programs in the current K–12 environment
Across the nation there have been increasing conversations surrounding Career and Technical Education (CTE) and the benefits of including dual credit programs in the course curriculum.
Increased demand for CTE programs
There is a rising need throughout the country for skilled tradespeople. Professions such as nurses, diesel mechanics, welders, electricians, and plumbers are all facing shortages of new talent as experienced workers begin leaving the workforce. This growing need for workers along with the increasing costs of higher education creates more demand for the ability to get a jump start on obtaining college credits and professional certifications at the high school level.1
Higher levels of achievement
Dual credit programs (also known as dual enrollment or concurrent enrollment) that allow students to earn college and high school credits while still in high school increase the likelihood they will not only graduate high school but attend college to earn a postsecondary degree or certificate.
By allowing students to choose specific career paths and specialties, they are given autonomy in their vocation and education that is often not available to the typical student until much later in their higher education path.
With students studying practical skills for their chosen career path, both attendance and engagement increase as their advancement becomes tangible. Students who complete CTE programs leave their schools with usable skills that employers desire.
Reduced costs
Advocates of these programs emphasize the reduction in college costs for students and families. Dual credit courses are often offered at a much lower price and do not require added expenses such as room and board. And, when students complete dual credit courses, their overall time spent earning a college or postsecondary degree is reduced.2
CTE dual credit courses also reach a wide range of students across a variety of ethnicities, backgrounds, incomes, and socioeconomic situations to help create equity and reduce barriers in higher education.
A 2019 study done by Washington's Office of Superintendent of Public Instruction found that low-income students had a higher participation in CTE compared to other types of dual credit. They attributed this to the fact that CTE dual credit in their state is offered at little to no upfront cost for students (as can be the case with non-CTE dual credit).3
Example of a successful program
Many states across the nation have experienced immense success with their CTE and dual credit programs. Utah has continually improved its dual credit program that has been in place since the late 1980s. The state's program ensures enrolled students receive both high school and college credit that corresponds to first-year coursework at the various public colleges, universities, and technical colleges within the Utah System of Higher Education.
One example is Utah's Jordan School District, which has made it a focus to increase access to dual credit for CTE students. They partnered with Salt Lake Community College to offer over 90 dual credit courses with many of those courses categorized as CTE. The district allows each high school to choose which courses to offer based on staffing.
These courses are offered to students at $5 per credit hour. Because of low-cost programs available in districts across the state, more students have been able to participate in CTE dual credit courses. "In the 2019-20 school year, [Utah] CTE dual credit students earned over 90,000 CTE credits with CTE courses making up 28 percent of the total dual enrollment credits earned in the state." 4
Why CTE programs?
Dual credit courses can be immensely helpful in fulfilling the undeniable need to support K–12 students as they progress through their education and begin to develop career skills. The ability to support equity, accessibility, continuity of education, and affordability are demonstrated advantages of these programs. Through support of dual credit CTE programs, schools and districts can meaningfully impact the career paths of their students and help encourage their future development as both post-secondary students and professionals in the working world.
The Benefits & Challenges of Dual Credit CTE Programs in the Current K12 Environment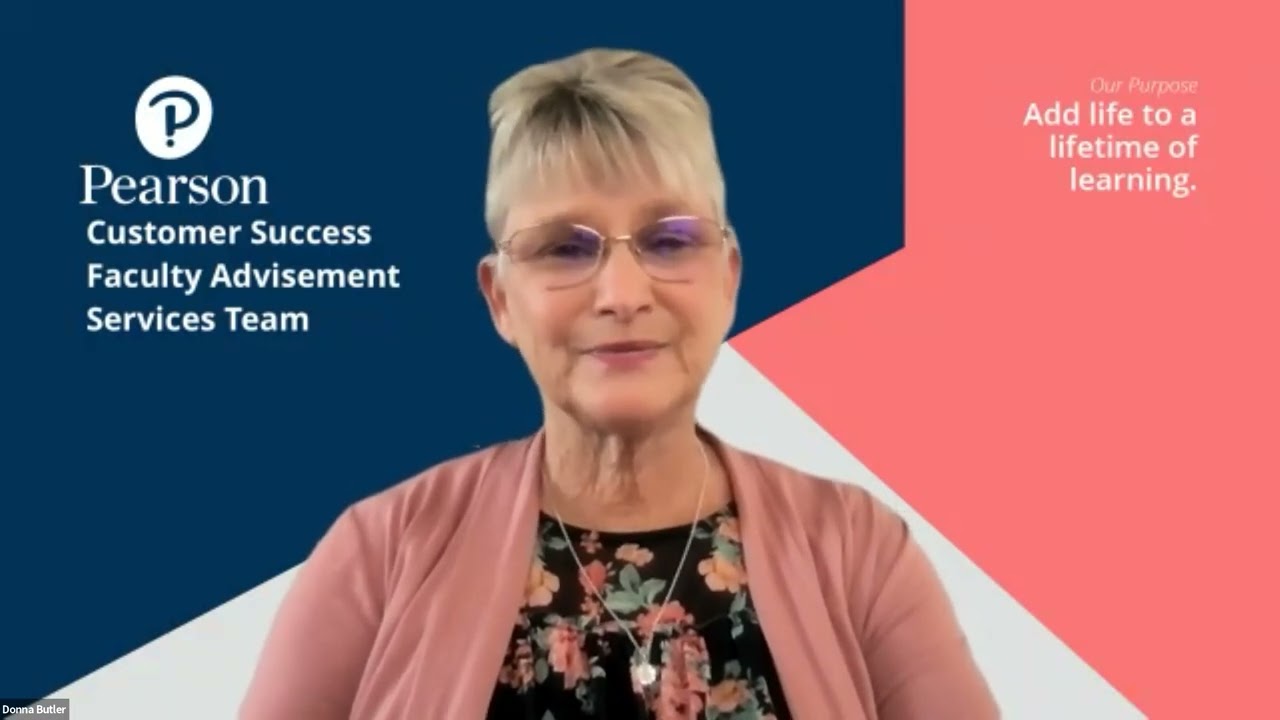 Play