Revel for Marketing
Revel is a digital learning tool that offers students the ability to read, practice and reflect in a single resource. Filled with multimedia and interactives, Revel provides a positive teaching and learning environment to support student development.
With Revel, you can keep track of students' progress via the performance dashboard. Revel is an online teaching tool that also allows you to quickly identify the students who struggle or haven't completed their assignments.
To help students engage, apply concepts and strengthen learning outcomes, some of the features include:  
Drag and drop exercises 
End of chapter quizzes 
Flashcards  
Video content  
Journal entries for reflection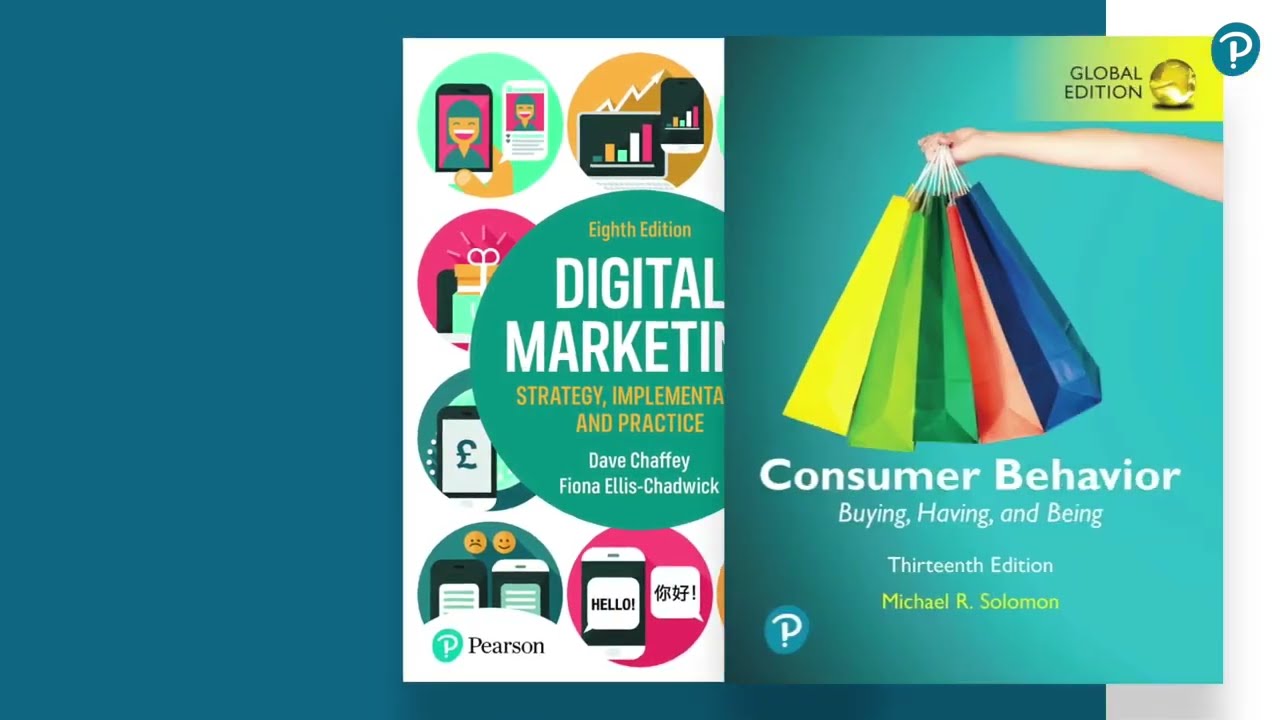 Play
Our Revel Resources for Marketing
Our Revels cover a range of Marketing disciplines from Digital Marketing to Consumer Behaviour. Included is our new Principles of Marketing title written especially for the digital environment.
Watch the video to find out about the Marketing titles available in Revel and the features and benefits which make Revel an interactive learning experience for your students.
Which Marketing titles are available in Revel?
Take a look at the Marketing titles currently available below. If you would like to learn more about a title, complete the form below to receive a short demonstration.
See our entire Business and Management suite of Revels
Revel in Action
Find out more about Revel by watching a walkthrough of Chaffey's Digital Marketing. 
Play
How Revel has helped lecturers and students'?
In 2018, The School of Management at Swansea University piloted two Revel titles across two modules in two semesters including a Marketing title. The pilot found that:
Revel® and Swansea University
Read about the impact of Revel on engagement, experience & attainment
Find out more about Revel for Marketing
If you'd like to explore the Revel content available for your course or module, you can request a short demonstration of the title(s) of most interest to you. 
Simply complete the form opposite, specifying which title(s) you'd like to see in action and we'll be in touch.